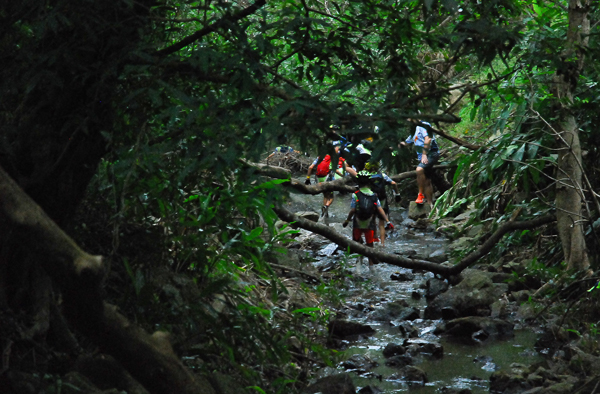 DB Parents Briefing going ahead tonight
Just to confirm that, as most of the attendees will be DB based, the Discovery Bay briefing will go ahead in the DB Services Management Offices at 6:30pm.
For those parents who were planning to come from further afield the briefing notes will be available on the website from last week's presentation.
We do strongly suggest that DB participants attend, particularly those running the Race for the first time.  There will be an opportunity to ask questions and the APA will be on hand with advice and equipment.