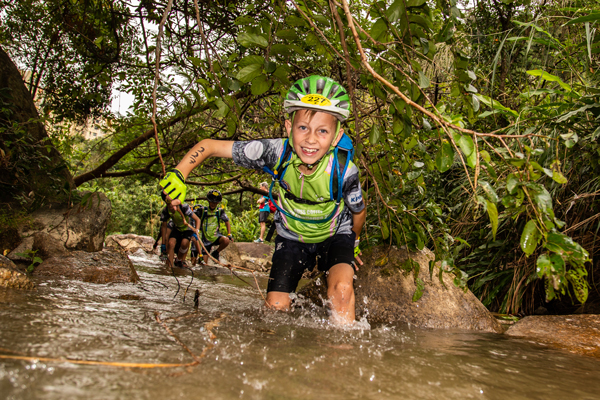 Team FEAR Shirt Sizes
We know that on Bike Check Day, a number of people will be picking up shirts on behalf of other participants.
To help you with the sizing, we have a chart of shirt measurements provided by the manufacturer:

You can also view it online HERE.
If you took part last year, the shirts are the same size as last year.