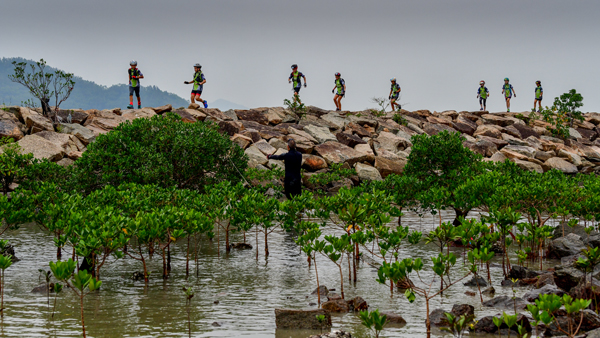 Bike Check and Race Day Information
As a reminder, we thought we'd repost the information about Bike Check and Race Day.
Bike Check
Bike Check will take place the day before on Saturday 16 November between 9 and 12 am and all competitors must collect their shirts, helmet stickers and ankle timing tags and get their bikes checked (if not renting).
For more information and a map click here. 
Race Day
Race Day (Sunday 17 November) starts early and competitors must arrive in good time for registration for their age group – we have over 900 of you to process.
The Race Start is at DBIS main site and registration times are as follows:
Junior Registration
U11 registration 7:00 – 7.30 am
U10 registration 7:45 – 8.15 am
U9 registration 8:30 – 9.00 am
Intermediates/Seniors Registration
U19, U16 and U14 registration 7:00 – 7.30 am
U13 registration 7:30 – 8.00 am
U12 registration 8:00 – 8.30 am
Starts are staggered from approximately 8am.  Some of the age groups will be walked to a different area to start and the start marshal unfortunately can't wait for late comers.  It takes a while to get registered and checked so please arrive in good time.
 The last competitors will be over the line at the finish by 13:30 (at DB North Plaza) and the presentations will take place at 14:00.
If you are travelling to DB you might also find this transportation page on our website helpful.  Click here for details.