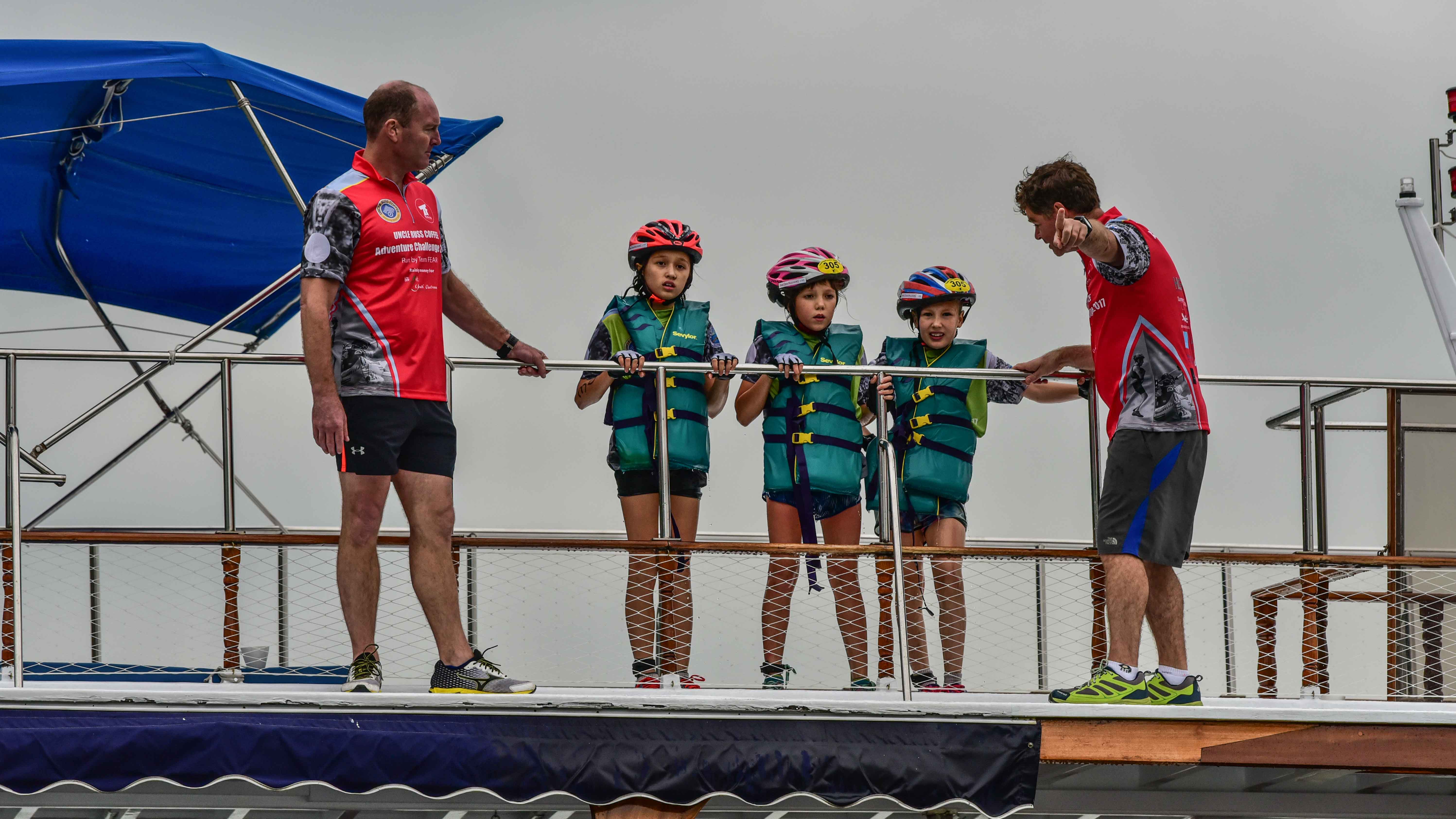 Short of marshals, section leaders and golf carts!
We are still very short of marshals needed for this year's Race.  Please support your own children as well as the other competitors by volunteering to marshal.  We need over 300 marshals to help us run this race safely.  We require each team of three (Under 9s, Under 10s and Under 11s) to provide two marshals per team.  (That is two parents out of a potential six.)   Each team of two (Under 12s and up) is also expected to provide one marshal each.
Please sign-up through the following form: http://teamfear.hk/1XVTBnn.
For more information on what is required to marshal please check this page on our website: LINK.
We will be checking through our registration lists and will be in touch with teams who have not provided any marshals as yet later this week.
We are also short of section leaders this year – if you feel you have suitable experience and could run a section of the course please give details through the marshal form.
Finally, if anyone is able to loan their golf cart (or volunteer to drive their own cart around for us) during Race Day could you email us on info@team-fear.com.