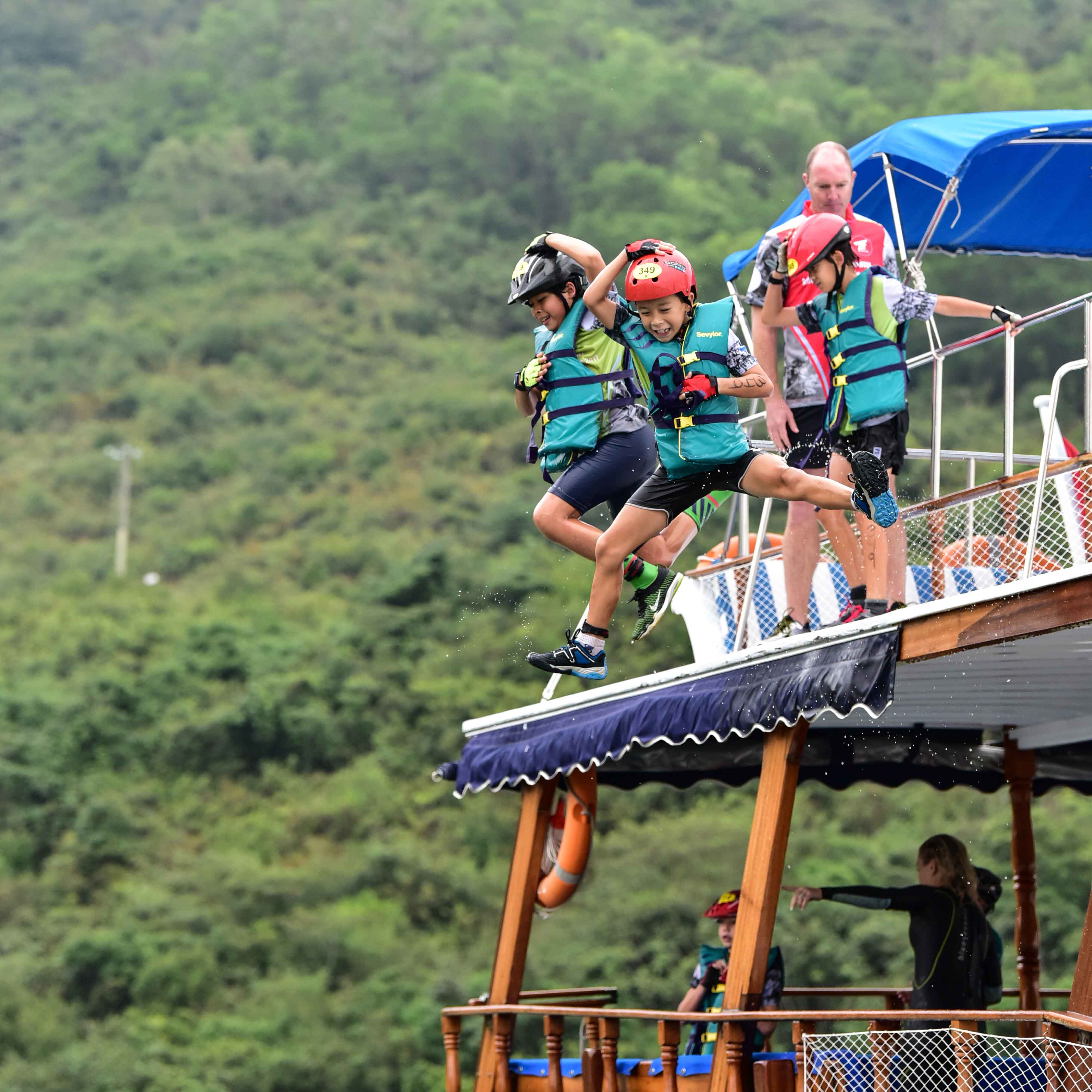 Waivers and Marshals – please sign up!
We are still missing a number of waivers – in some cases for the whole team!  Please complete these as soon as you can – we are a month away from Race Day.
The link to the waiver form can be found HERE. We need the contact details for all parents so we can send important information about the Race in the next four weeks.
We are also still badly in need of marshals. We need each Junior team to provide at least two (U9, U10 and U11s) and one marshal for the Intermediates and Senior teams (U12 upwards). You can find the link to the marshal form HERE.  Please sign up – we cannot run the race safely without you.  For more information about what is entailed in being a marshal, please refer to this page on our website: