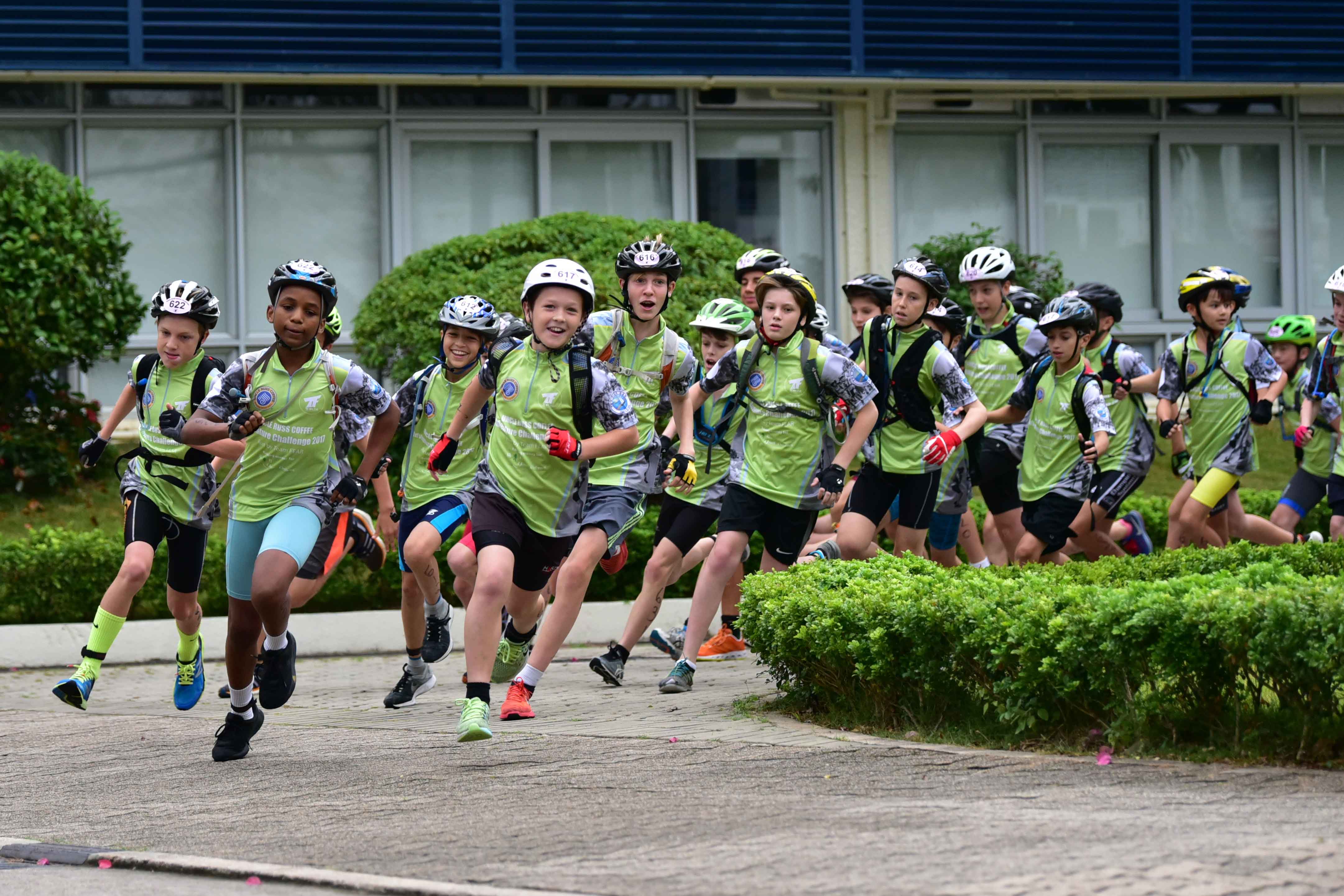 Possible Transport Disruption
Dear Racers and Supporters,
As you are all aware, there have been issues within Hong Kong over recent months that have affected transport and infrastructure.
We recognise that given the circumstances there maybe some service disruption for transport links into and around Discovery Bay over the weekend of the race, 16th and 17th Nov 2019.
We would urge all involved to be prudent and examine alternative transport arrangements and allow sufficient travelling times.
The Committee is committed to ensuring race safety for both competitors and members of the public.
Furthermore we will endeavour to use all measures to help keep everyone informed and appraised of factors that may impact our race.
We look forward to seeing you all on 17th Nov 2019.
Team FEAR Committee