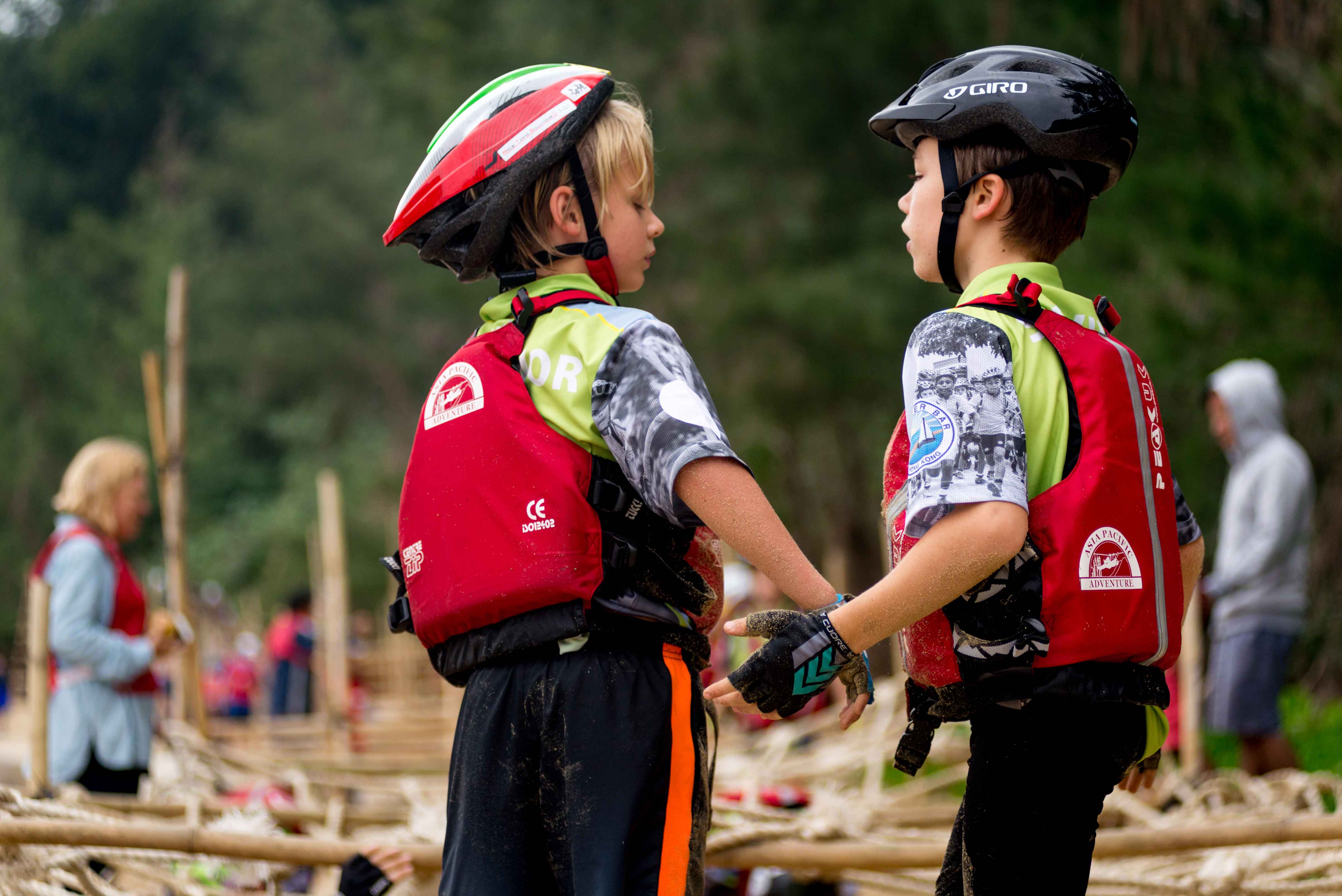 Raising money for Team FEAR
An important part of participating in Team FEAR is raising money for the local youth charity Youth Outreach.
Once again this year, we have set up an online sponsorship alternative to the paper based system we use. Each competitor can set up their own sponsorship page so it counts towards their total amount raised. 
You are of course still very welcome to use the paper forms but if you would like to use the Fringebacker sponsorship to raise money for Youth Outreach, particularly if you have family overseas who would like to support the racers, you can find our page which was launched this week at the following link:
https://www.fringebacker.com/en/event/team-fear-junior-challenge-2019-1/
To set up your own fundraiser page within the Team FEAR Fringebacker event, please click on the Orange Button.
We give those participants who raise the largest amount of money or have the largest number of sponsors the opportunity to abseil down the Youth Outreach wall in the Spring of next year!
For more details on how to raise sponsorship for Youth Outreach, please click HERE.