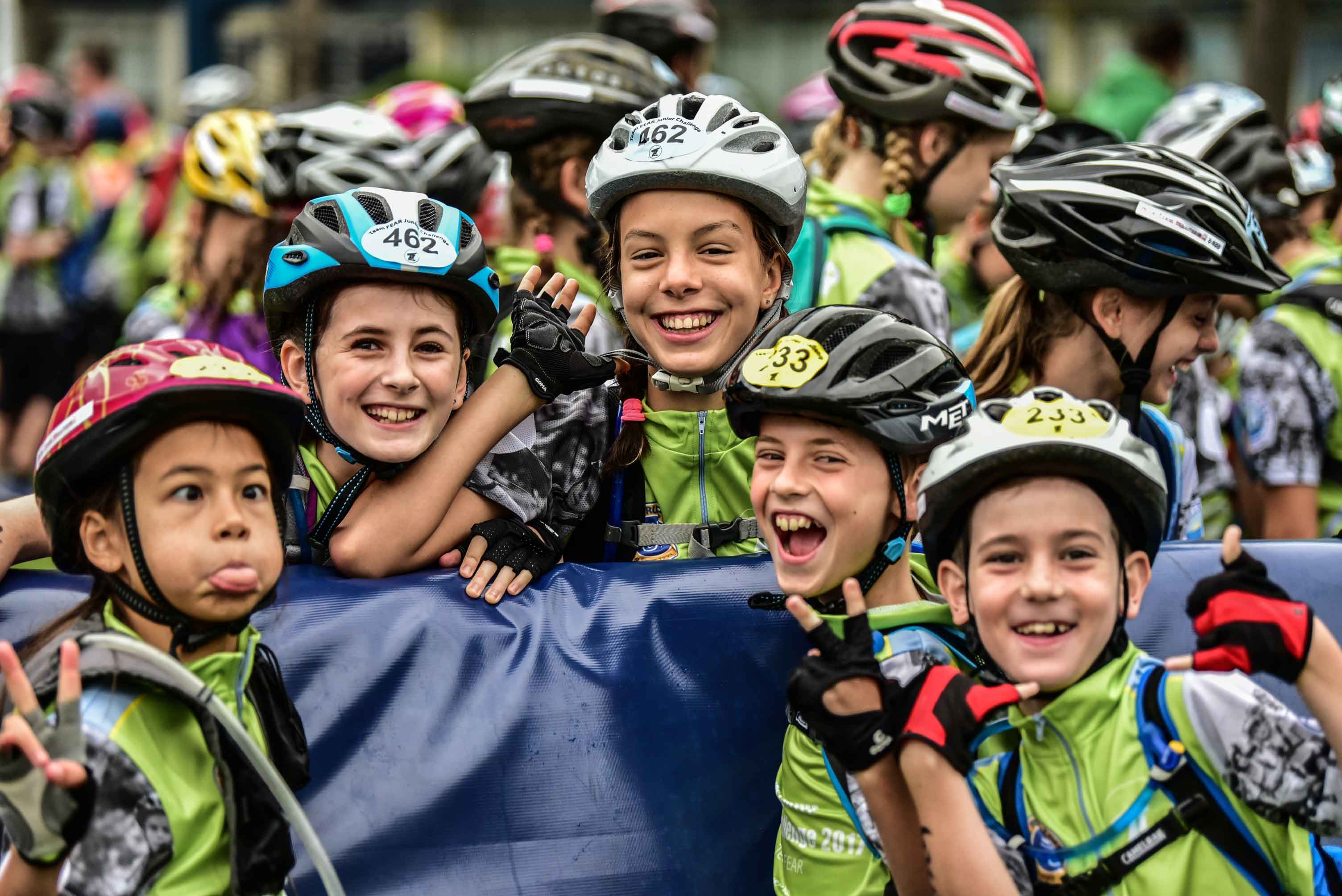 Team FEAR Sign-up – 14 Sept
Registration for this year's race opens at 10am on Saturday 14th September.
As in previous years, to ease congestion at PayPal's payment site and to give parents a chance to register children in different ages groups, we are going to stagger the registrations with set times for each age group starting with the youngest groups.
Registration is on a first come first served basis. Only one payment per team will be required.
Check out the registration page for more information teamfear.hk/1Mp78wx.