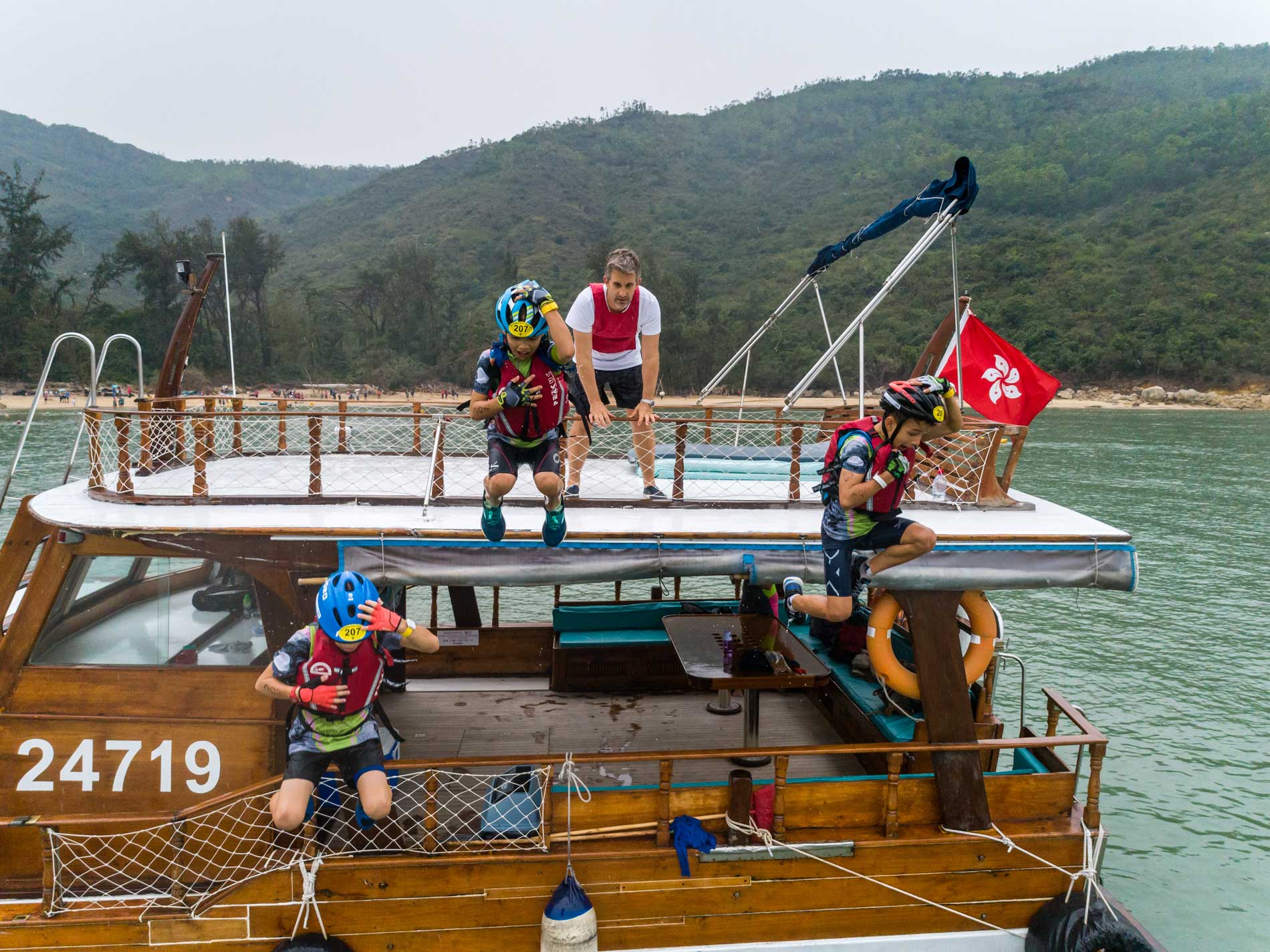 Team FEAR Photos are out!
Dear Parents,
Firstly can I begin by thanking my amazing team of dedicated amateur and professional Photographers who have given up literally thousands of hours to commit to an awesome task!
When the last muddy race kids' race top is being taken off our job begins, as we sift through tens of thousands of Photos to bring you our very best, to give you an idea each photo takes from 30 seconds to 30 minutes, so genuinely thousands of hours are spent, when there is a second spared in the day to do so.
Most of our amazing team does not have kids in the race, but that did not stop them sitting in the rain all day, with hundreds of thousands of dollars of camera gear at risk, capturing the best moments of the day. This is Team Fear, an event that we are all proud to be a part of.
As the race grows we now find it is possible for the first kids to finish before the last have started, so we have taken the liberty of grouping the photos a bit.
We had comments last year that there were too many photos (yes, I know), so as you go through the folders please remember the time committed for the benefit of kids and parents we have never met!
Lastly, again my thanks to my team, amazing people all:  Andrew Ellis, Chris Buxton, Claire Frazer, Colin Sim, Darren Connelly, Diana Marlan, Ferdinand Rocher, James Young, Oliver Decker, Ollyvia Postacchini, Samantha Murray, Sandra Starc, Scott Stanton, Sharon McEneff, Sophie Bonnin Rocher, Vince Ypersiel for their talent and hard work.
Downloading the photos is free but if you are able to make a contribution for the photos you download (which will go towards Youth Outreach) we would be very grateful.  The PayPal link is also on the website photo page: http://teamfear.hk/1IUGfBz.
Please enjoy our hard work!
James Branch