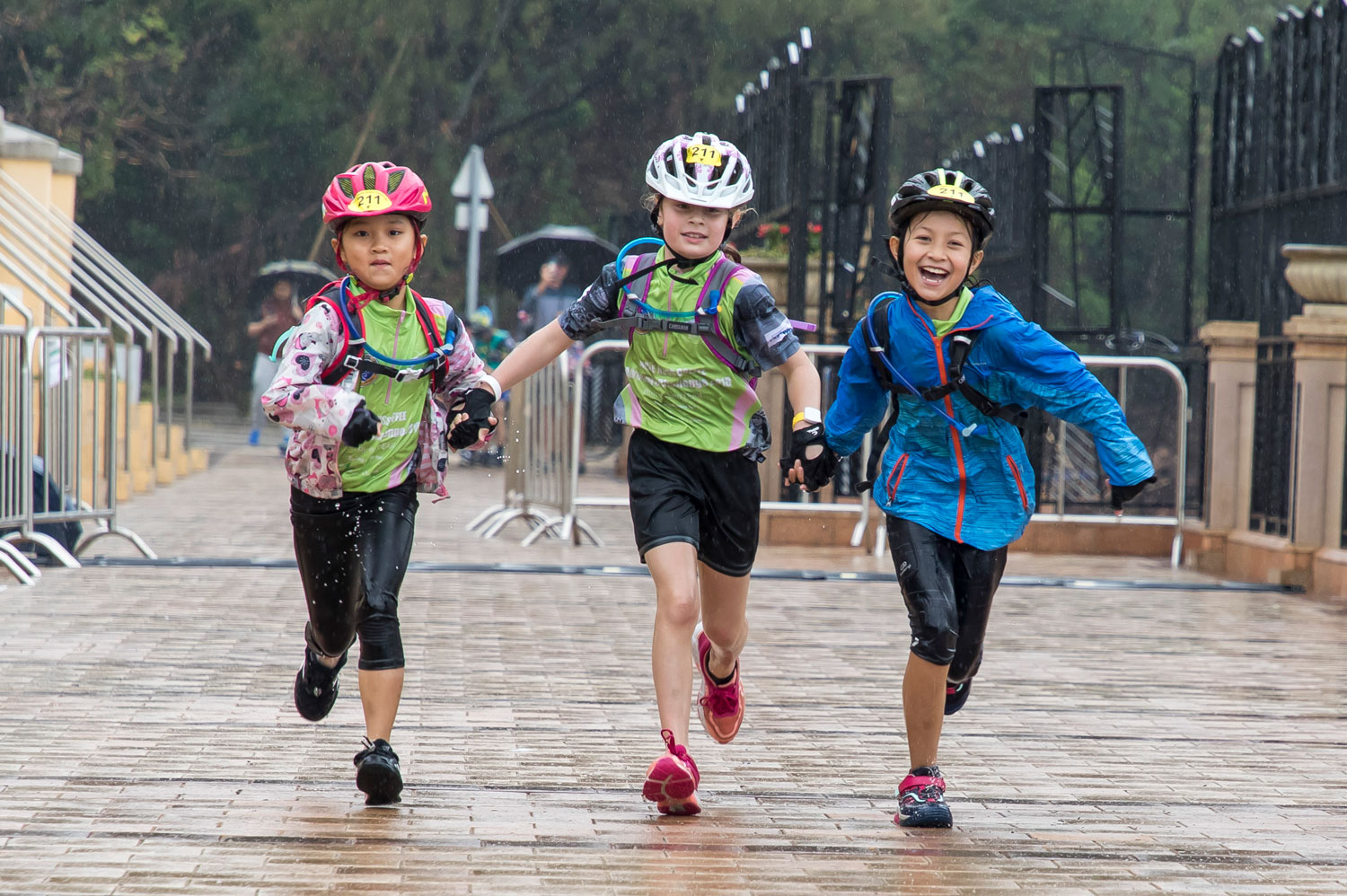 Team FEAR Race Times
Team FEAR Race Times are out!
There are a few of the younger age groups where cut-offs have affected the final times. The committee have been working over the past few days to adjust the final times to reflect the detours taken by those teams.  Please be aware that these are best estimates.
You can find the link to the results HERE.