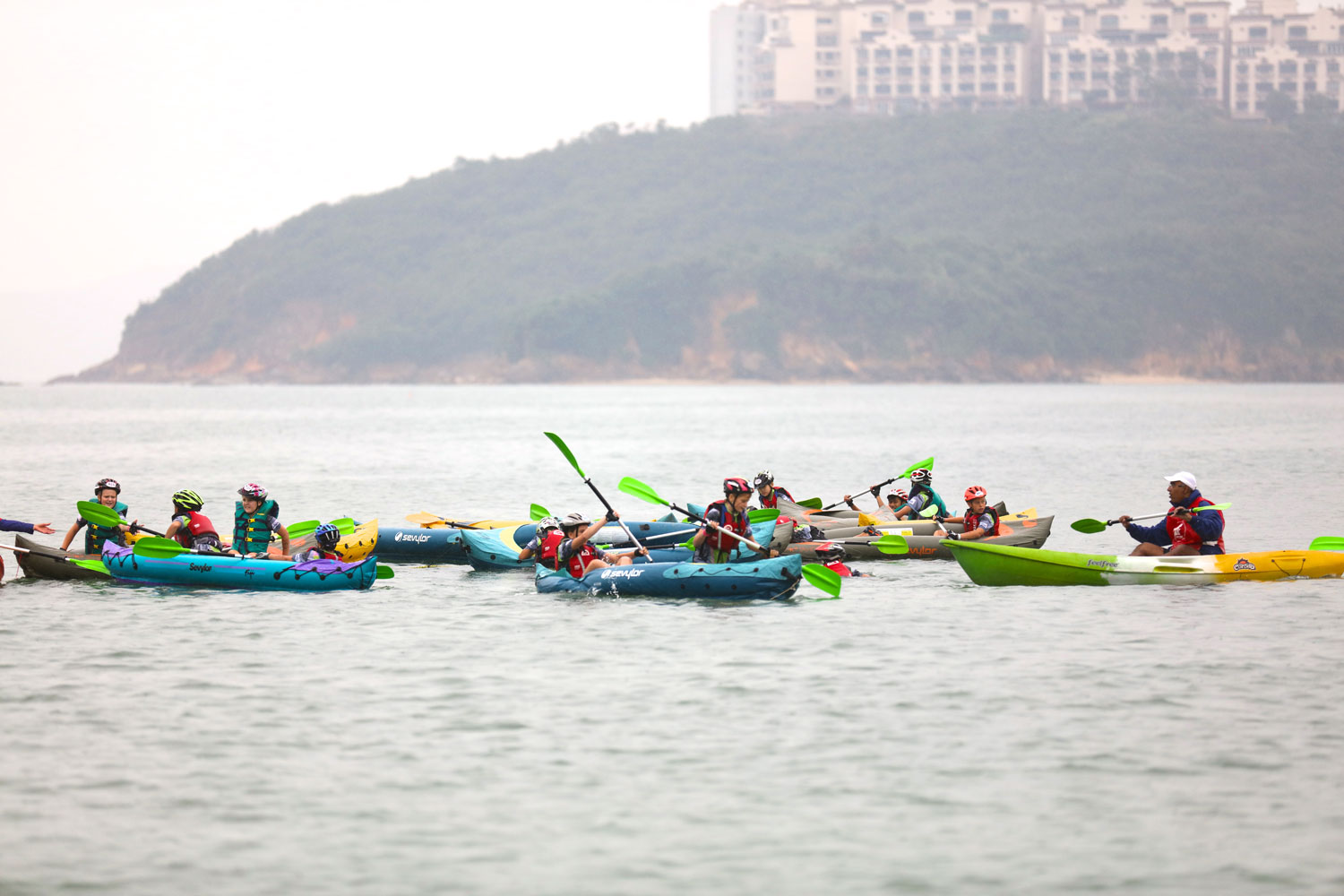 Sponsorship
Now that the Race is over please start to collect your sponsorship money. 
Here is our charity page with details of the very worthwhile charity that we raise money for and also details of how to get the sponsorship money to us.
Don't forget, if you can raise the largest amount of money or have the greatest number of sponsors you get a chance to abseil down the 60m wall at Youth Outreach!