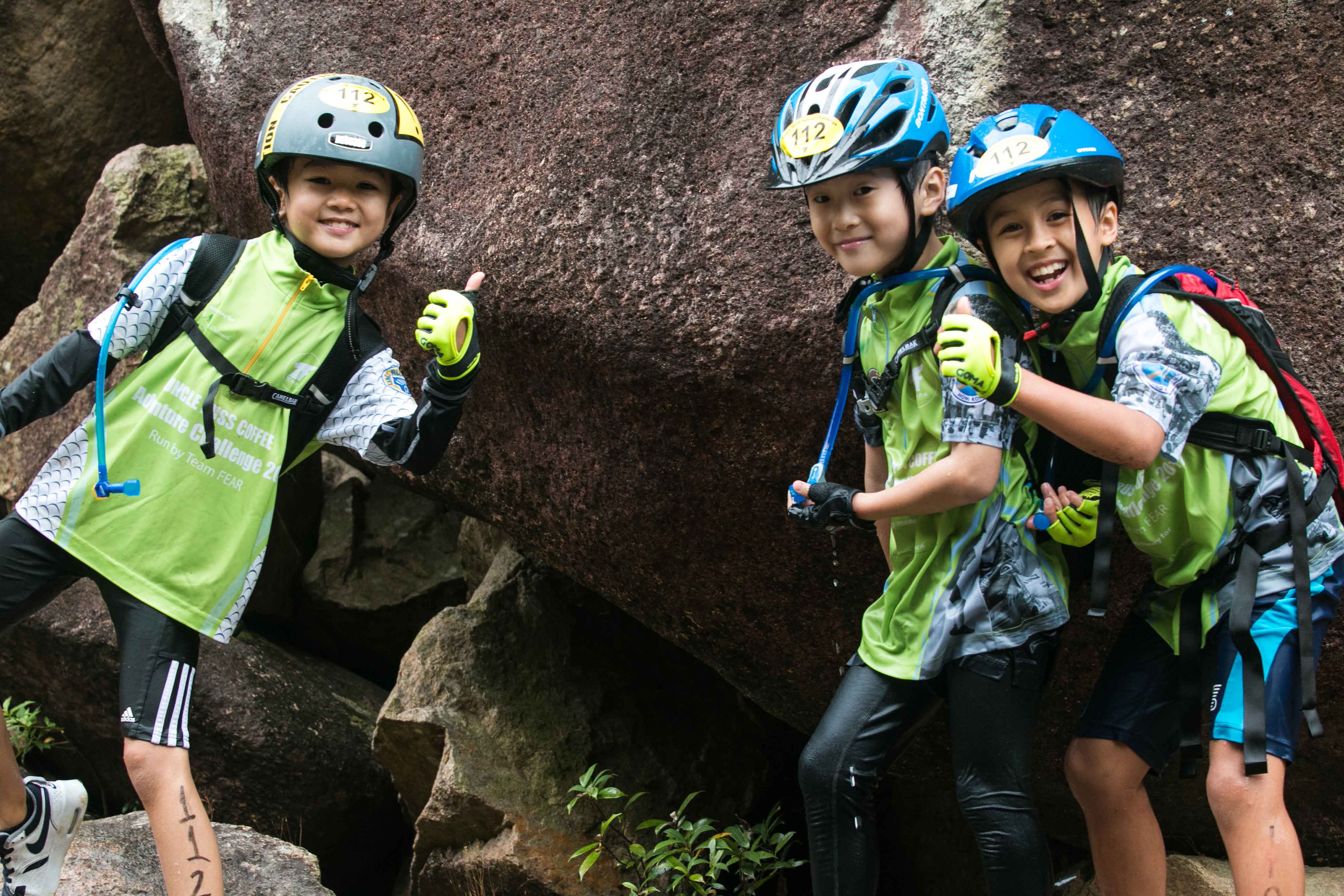 Single Racers needed
Hello – we have a couple of teams in need of a member in the Juniors – an Under 11 boys team, an Under 11 girls and potentially an Under 10 girls team. 
If you are interested in joining on Sunday please email info@team-fear.com.  We should be able to work out bike logistics with the existing teams if you are worrying about a bike!