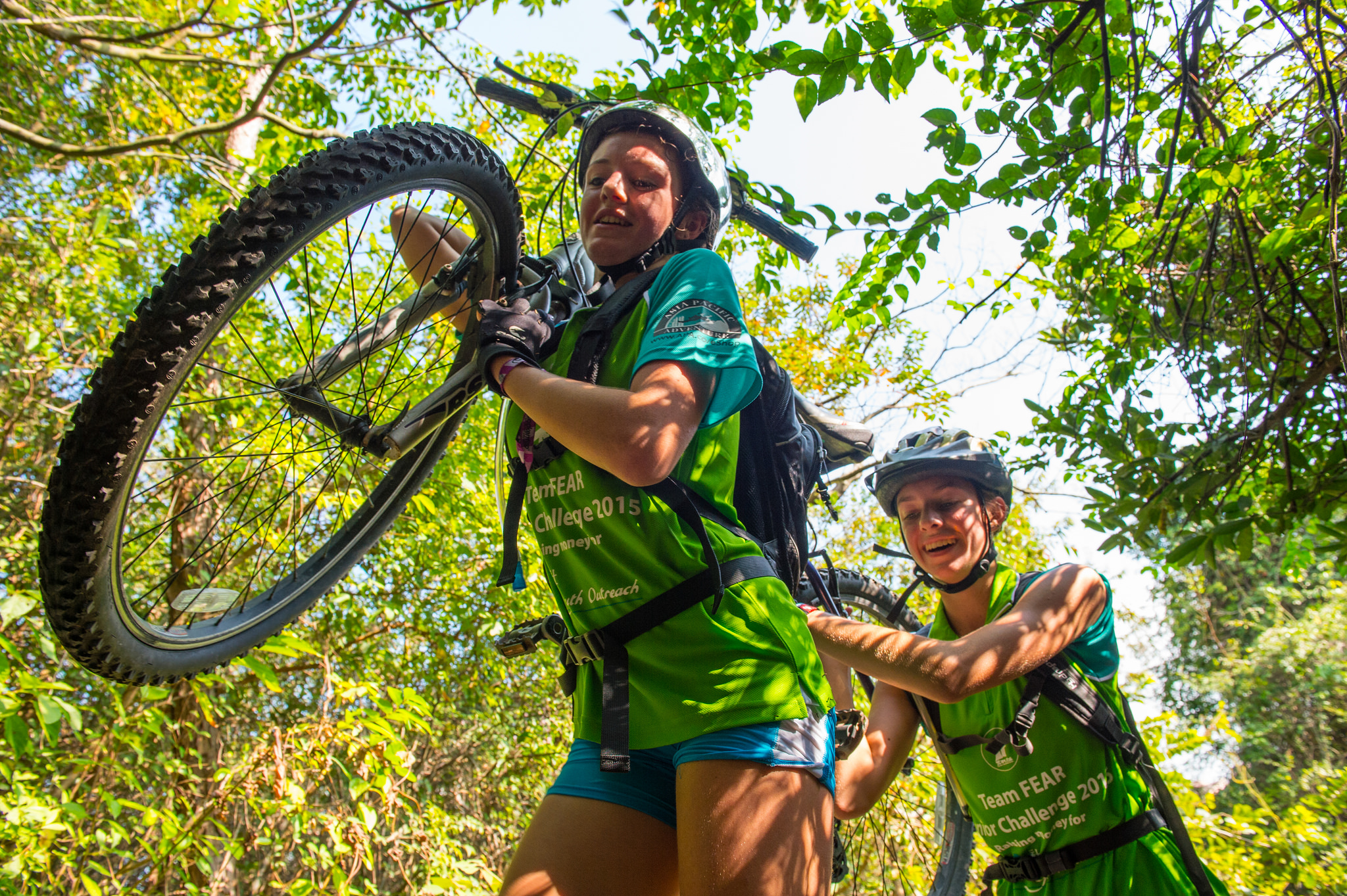 Bike Hires and Bike Checks
We have been cross-referencing the Bike Hires with Lung Kee over the past few days and have sent out an email to those people that are on Lung Kee's hire list at the moment just to double-check that people are still hiring. 
If you are concerned about specifics about the hire e.g. size of bike, helmets please contact Lung Kee directly – we don't however expect it to deviate from what you have previously agreed with Lung Kee. 
Helmets (including purchased ones) will be waiting with the T Shirts and will also be at the Enquiry Desk on Race Day.
If you have received an email today from us and are still hiring a bike, there is no need to do anything further or email us – your bike will be waiting for you on Race Day correctly labelled and in the correct position.
If you have received an email today and are NOT now hiring a bike, please get in touch with us, otherwise it causes all sorts of confusion on Bike Check Day!
If you are hiring a bike you don't have to come to pick up your shirt and helmet stickers yourself but make sure that anyone you elect to do knows your size and picks up your helmet sticker, timing helmet tag and ankle/wrist tag for you.  Shirt Sizes are HERE.
There are no facilities on Sunday to pick up shirts or stickers.
Finally some people are wanting to check their hire bikes.  The trucks should be arriving from 9am onwards.  However, the bikes need to be unloaded, labelled and set up and although we have a team of people doing that any extra hands to move bikes will speed up the process.  You are welcome to check your child's bike but it is a long process to get over 350 hire bikes out of the trucks (there are seven!) identified and positioned.  Please bear with us and lend a hand if you can!