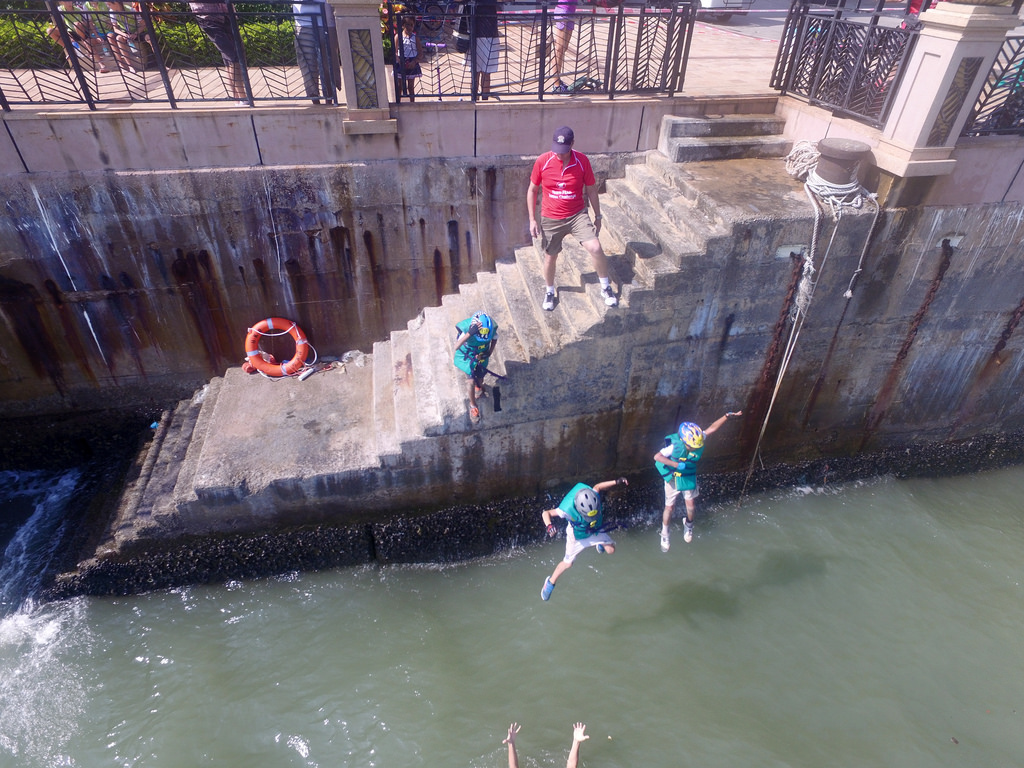 Unicef Race closes Sunny Bay road on Race morning
Please be aware that the Unicef Race clashes with Team FEAR this year and therefore the Sunny Bay road between Sunny Bay MTR and the entrance to Discovery Bay will be closed at the time that participants will be arriving for the start.
If you are coming by MTR you should go to Tung Chung and catch the DB01R from there.  DB03R will not running in the morning.
Similarly taxis will need to detour via Tung Chung and you should allow extra time to get to the Race is you are coming through the tunnel.