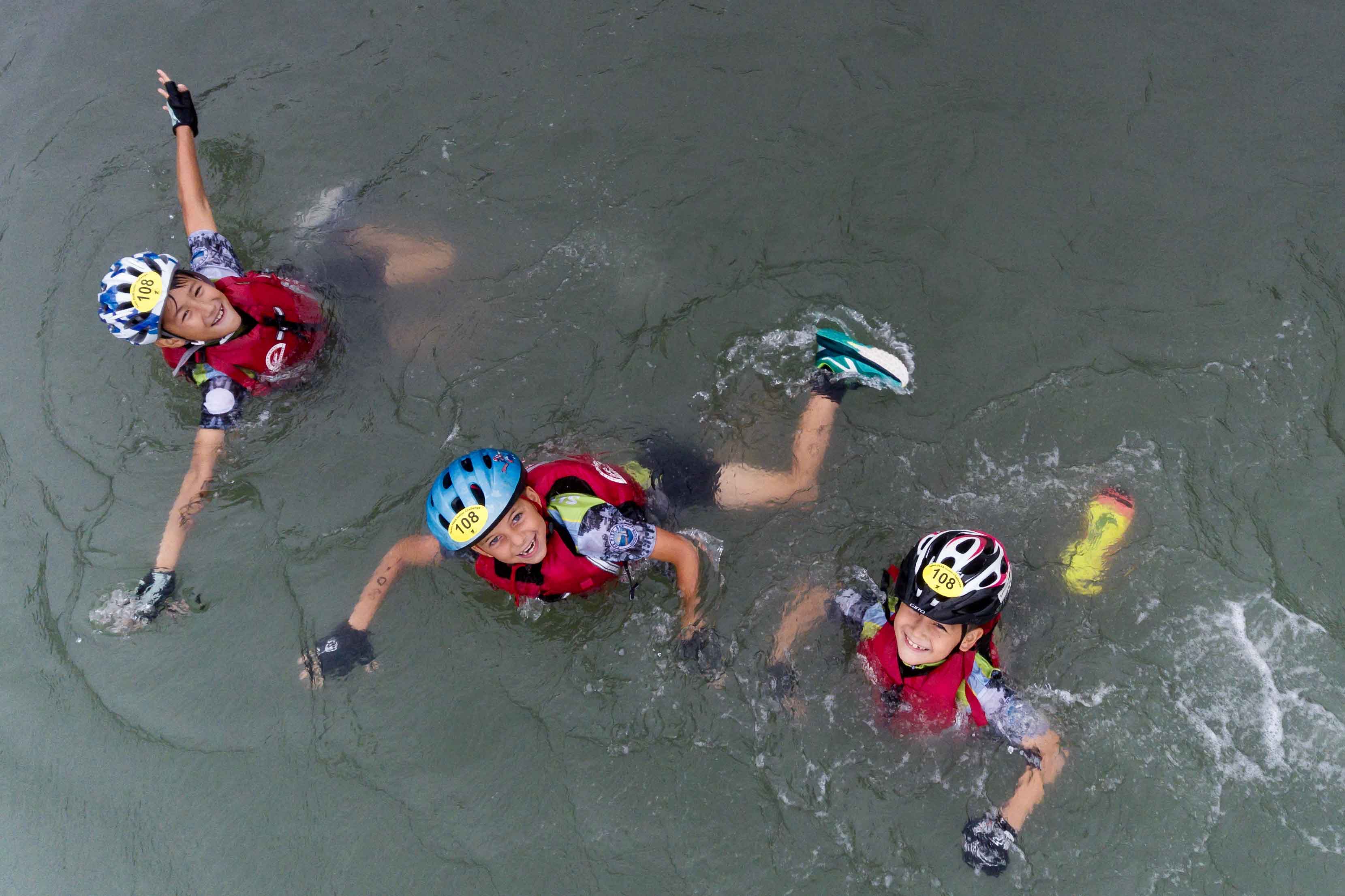 New Territory Competitors – bus option
Raymond Chan from ICHK has kindly offered to organise a bus to the Race for any New Territory competitors who might be interested.  The bus will be timed to arrive for the first registration of the day of the Race.
It will be for competitors who are hiring bikes rather than bringing their own as there are no facilities to carry bikes this year.
Shirts, helmet stickers and ankle tags will also be collected on behalf of those competitors coming by the NT bus (thank you Christina) on the Saturday.
If you are interested in joining the bus please email Raymond as soon as possible on rchan@ichk.edu.hk so he can finalise numbers.