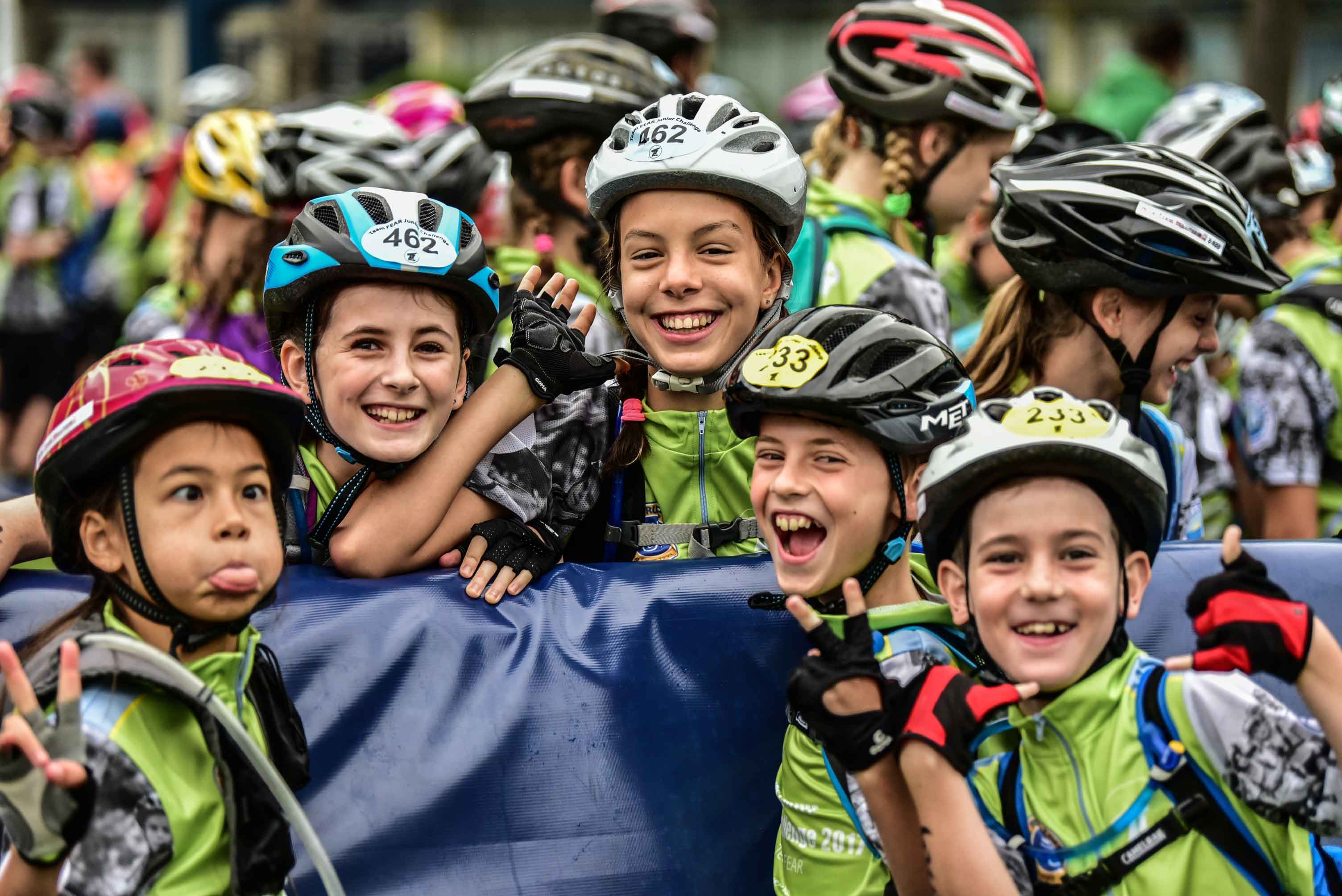 Bike Check and Race Day 2018
Only 11 days to Race Day! 
Bike Check will take place the day before on Saturday 24 November between 9 and 12 am and all competitors must collect their shirts, helmet stickers and ankle timing tags and get their bikes checked (if not renting).   For more details and a map click here. 
You can elect a representative to collect your shirts etc. if you can't make it on the day and you are renting a bike.  There will be no opportunity to collect your things on Race Day – it is too busy.
Race Day (Sunday 25 November) starts bright and early and competitors must arrive in good time for registration for their age group – we have over 900 of you to process.  The Race Start is at DBIS main site and registration times are as follows:
Junior Registration
U11 registration 7:00 – 7.30 am
U10 registration 7:45 – 8.15 am
U9 registration 8:30 – 9.00 am
Intermediates/Seniors Registration
U19, U16 and U14 registration 7:00 – 7.30 am
U13 registration 7:30 – 8.00 am
U12 registration 8:00 – 8.30 am
 The teams will start in the categories promptly shortly afterwards so please don't be late!
 The last competitors will be over the line at the finish by 13:45 (at DB North Plaza by 1:45) and the presentations will take place at 14:00.
If you need a recap of the information give at the recent presentations click here for the slides.
If you are travelling to DB you might also find this transportation page on our website helpful.  Click here for details.