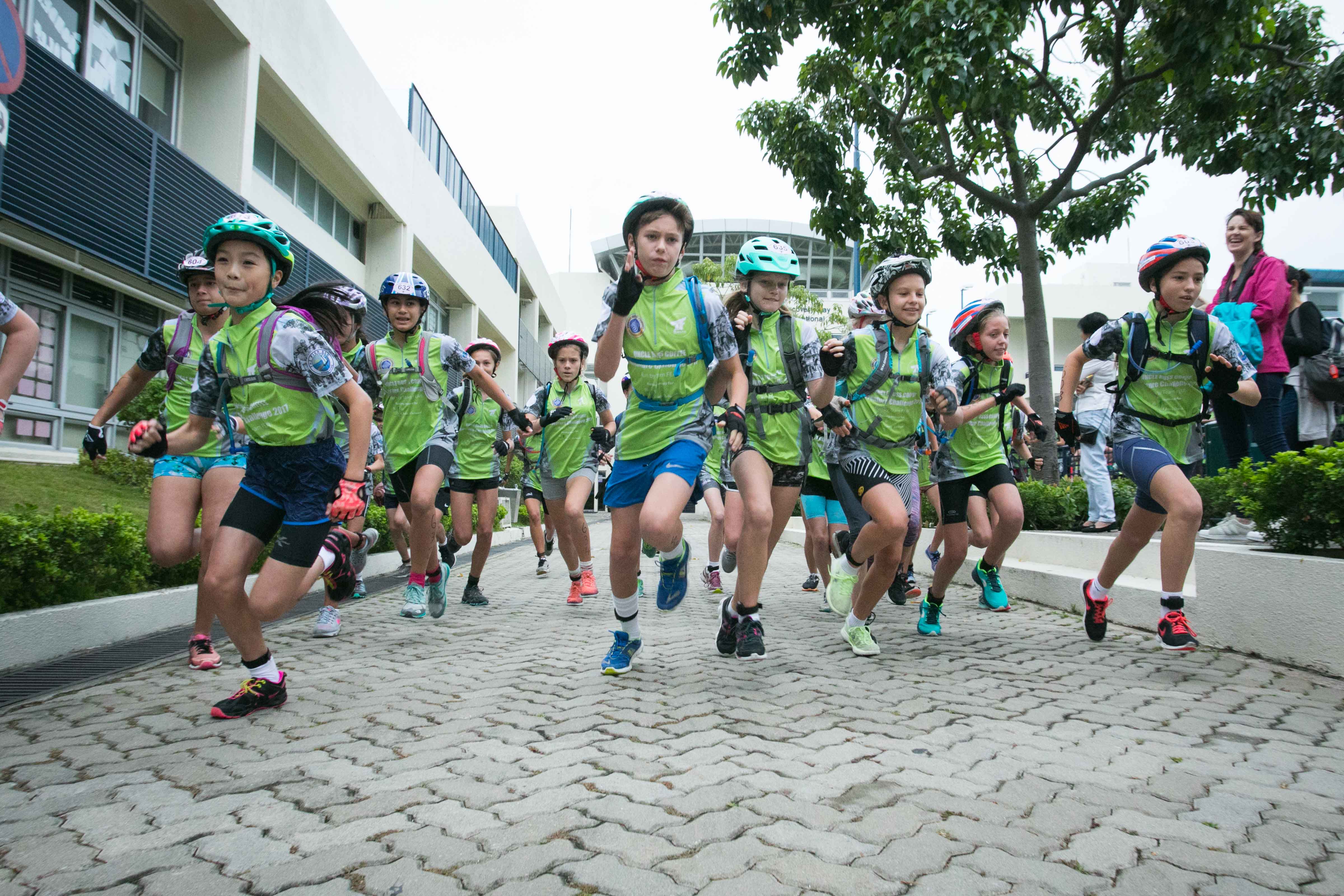 Missing waivers – final plea!
We will be allocating the bike numbers next weekend and we are still missing around 70 waivers. 
We worry that the lack of a waiver at this late point in the build-up to the Race means that one of the team members is wavering about taking part or that there are duplicate registrations.
Also there are 5 teams that haven't sent us a waiver at all.  We have sent a third chaser email to the person who registered the original team in September.  If you think you are part of one of those teams, please get in touch with them and organise your waivers.  We will have to scratch those teams on Friday prior to the bike number allocation if we don't get any further correspondence from the teams.
We have also sent chasers to all partially completed teams.  If you have received that email it means we have got your waiver but one of your team mates still needs to submit theirs. Please chase them to get their waiver submitted so you can complete your team.
Once we receive all waivers for a team we send a confirmation to allow you check the team details.
Here is the waiver link:  http://teamfear.hk/1K4epli