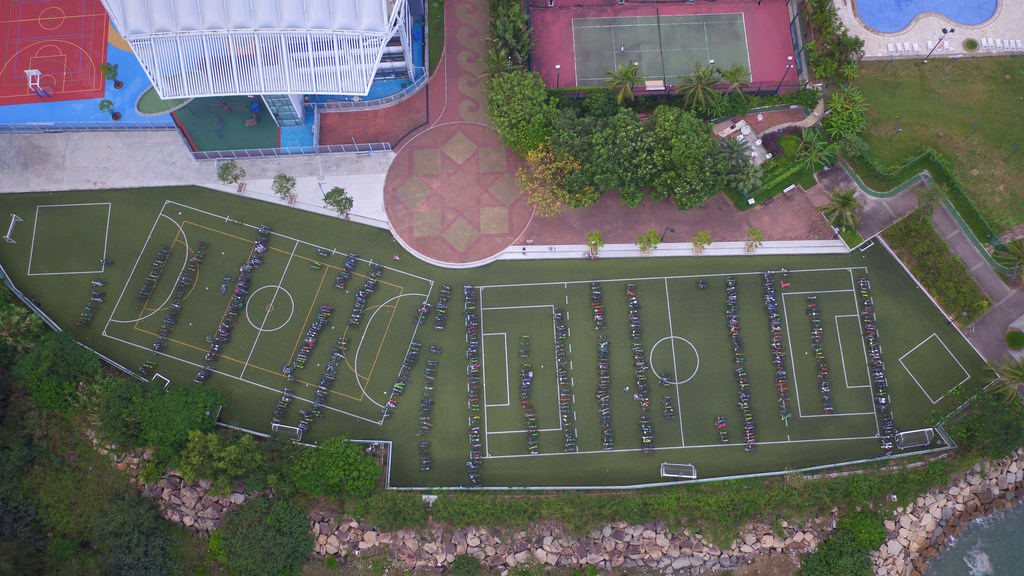 Bike Servicing and pre-Race coaching in DB
If you are needing your bike serviced before the Race, there are a couple of options here in Discovery Bay.  One of Team FEAR's sponsors, The Bike Hub in the North Plaza offers pre-Race coaching and servicing of bikes with a 20% discount for Team FEAR participants.  For more information please call 8191 0362 or click here.
The Bike Energy Lab also offers bike repairs in Discovery Bay at Lower Caperidge Drive and can be contacted through WhatsApp on 6380-6144 or 9710-4610.  For more information click here.
Please make sure your bikes are in a good and safe condition before the Bike Check.  With over 900 competitors there will be no time to provide personal bike servicing at the Bike Check and any sub-standard bikes will be refused for safety reasons.
Finally you are hiring a bike through Lung Kee, please don't forget that the date for final payment is 15 November.  Also please email them directly – Team FEAR aren't involved in the bike hire.