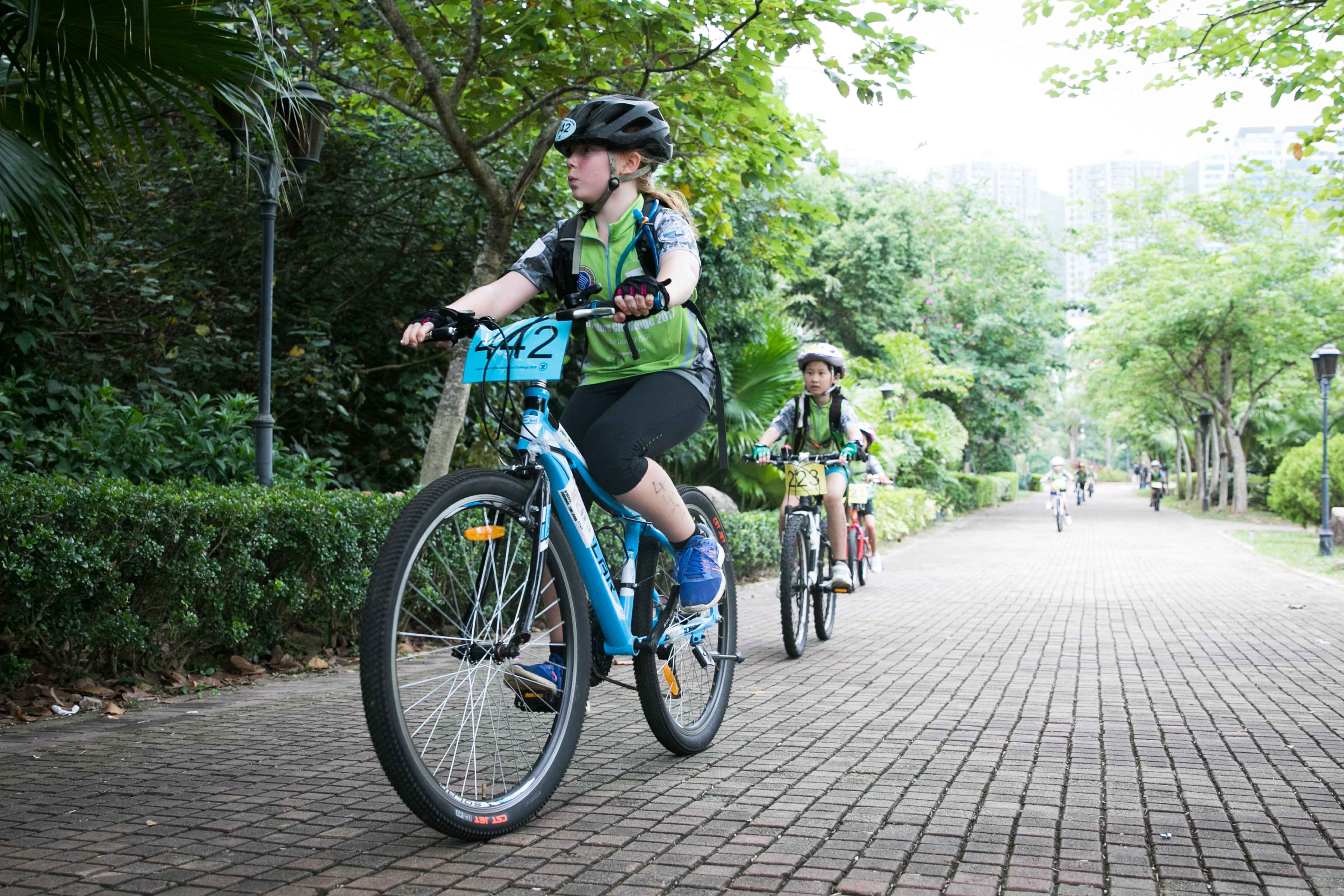 Bike Hire extended to 15 Nov
Lung Kee bikes have extended their order period for rental bikes for the Race for the rest of the coming week. The last day for orders is Thursday 15 November.
Team FEAR does not have anything directly to do with bike hire and Lung Kee Bicycles. If you have any queries please contact the company directly.  Please do not email Team FEAR about bike hire.
A link to the bike hire form and further details on bike hire including Lung Kee's phone number can be found on our website on the following page teamfear.hk/1IUGfl1