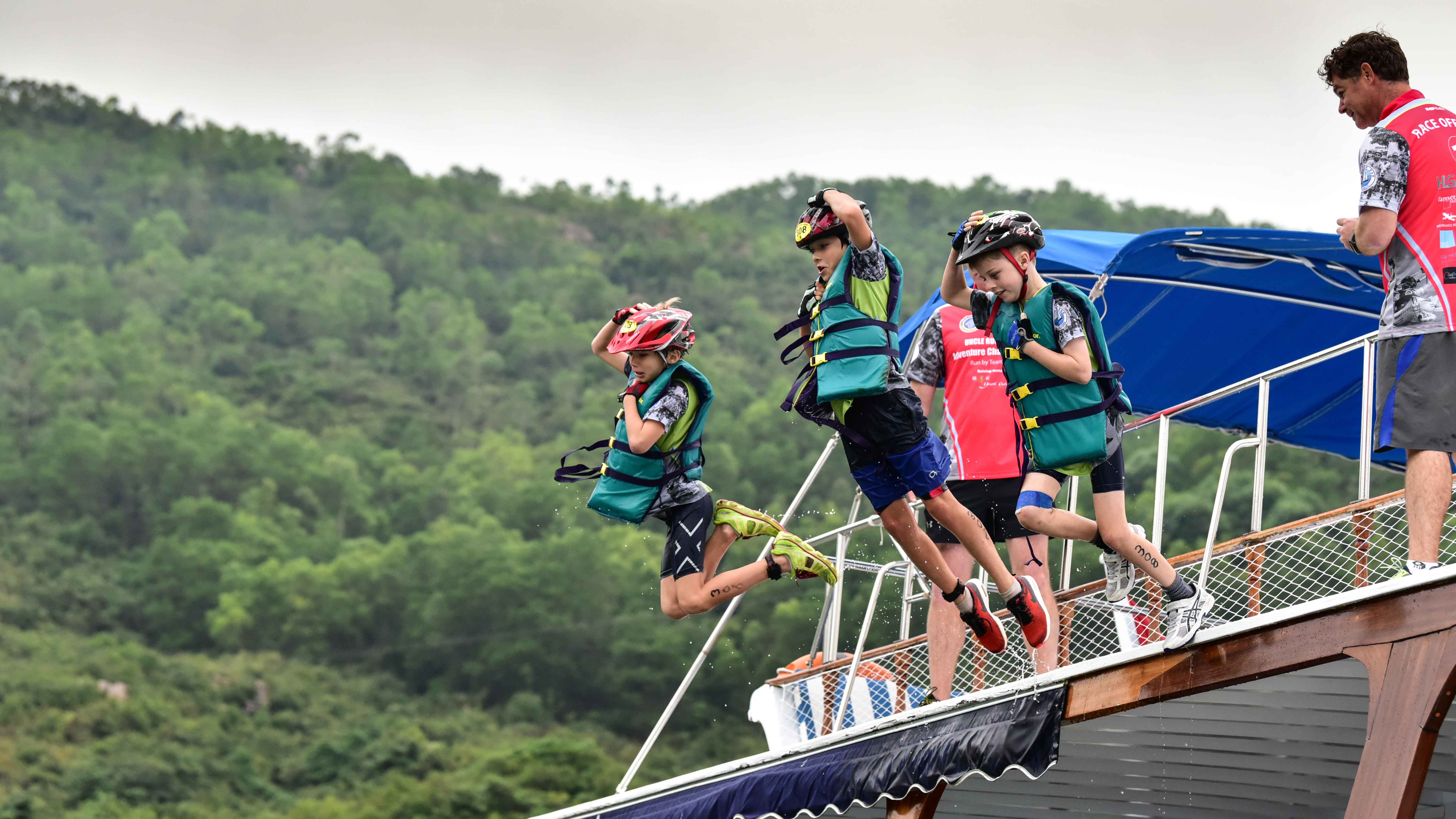 Marshals, Waivers and Single Racers needed
We have received quite a few more waivers this week but there are still 60 teams who haven't completed any waivers at all. We are concerned that some of these might be duplicate registrations or that teams have changed their minds.  Please complete your waivers as soon as you can or let us know if the registration is unneeded or invalid.
The link to the waiver form can be found here: http://teamfear.hk/1K4epli.
As always we are very much in need of marshals. If you have not provided the minimum number of marshals for your team, sign up as soon as you can. Please support your children by volunteering to marshal and help us keep the Race safe for all competitors. The link to the marshal form can be found here: http://teamfear.hk/1OkHqMP.
Finally we have a boy's team in the Under 10s that need an additional member to join their team. If you know of anyone who might be interested, please ask them to contact us on registration@team-fear.com.