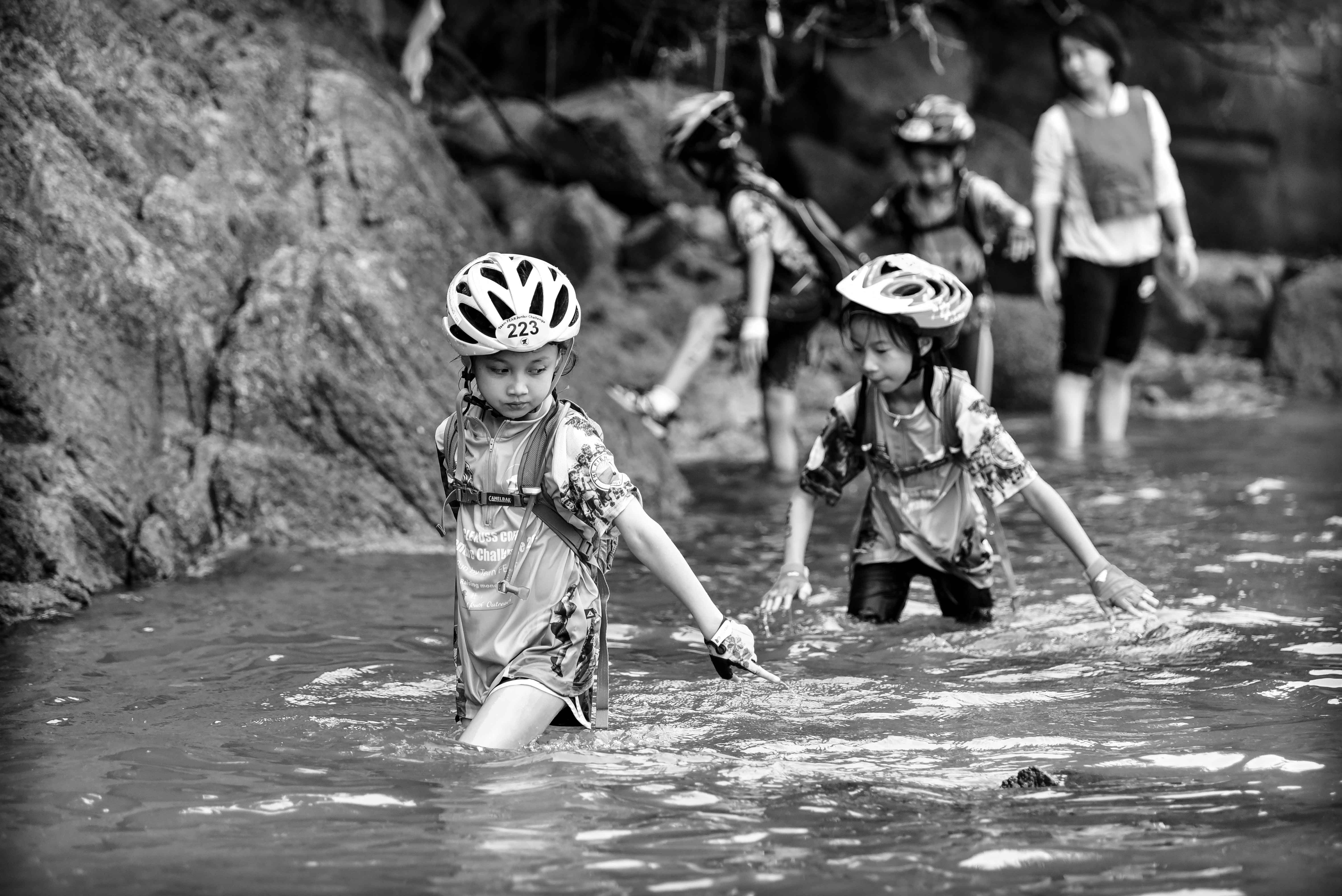 Missing Team FEAR Waivers
We still have over 100 teams who have paid and registered but not sent us any waivers. If you have decided to withdraw a team or have a duplicate payment please let us know as soon as possible.
We send our newsletter to the email addresses provided in the waivers and it is important, particularly for new participants, that families start receiving information about the Race as early as possible.
Here is the link to the waiver form:
The waiver must be completed by a parent or legal guardian of the participant.  Please do not complete the waivers on behalf of other team members or let your children complete them!