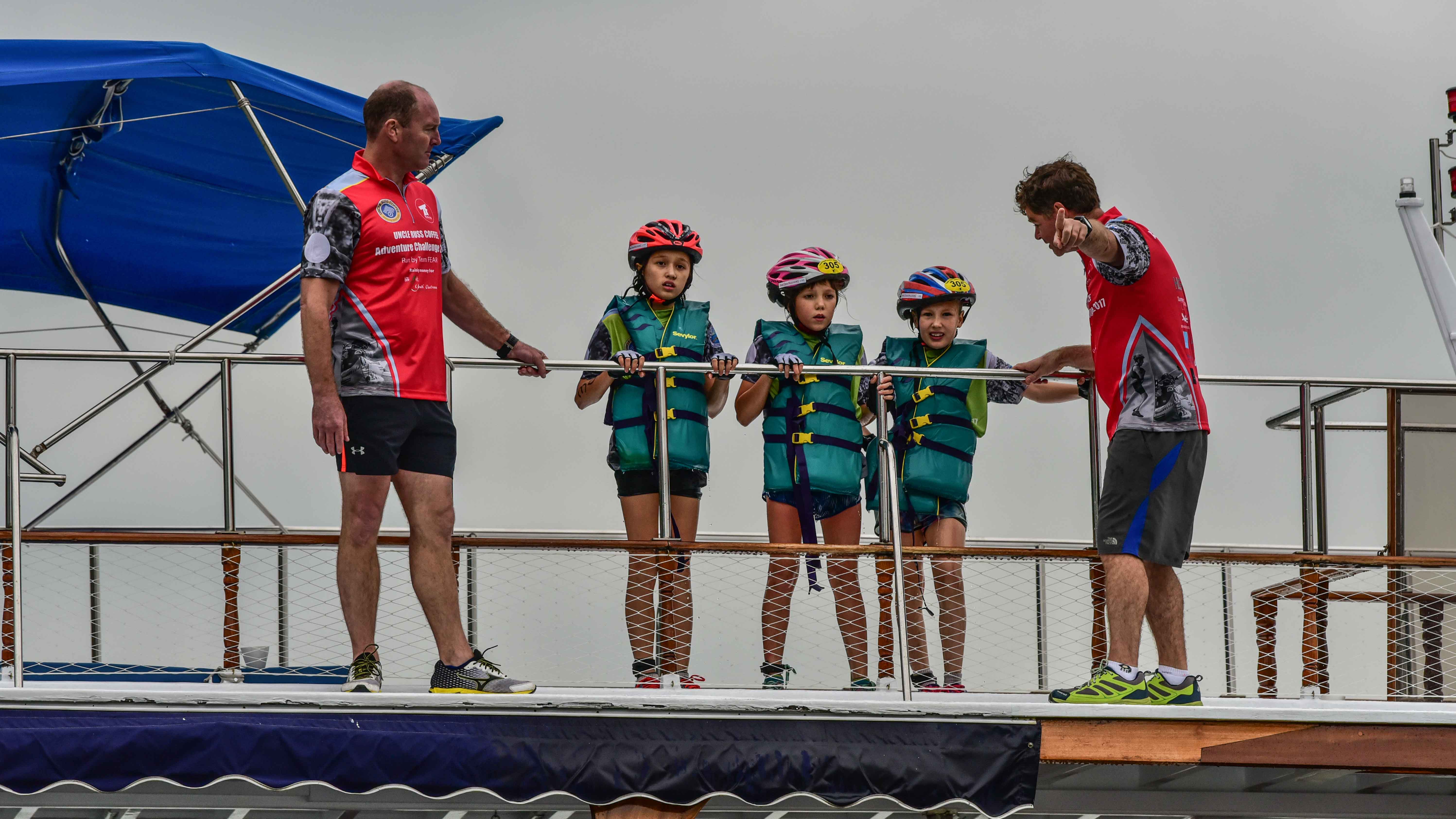 Marshals needed for Team FEAR
We still need parents to volunteer as marshals for Team FEAR.  If you could sign up as soon as you can it would be appreciated as it helps with the planning and organisation.
For Junior teams (U9, U10, U11), we ask for a minimum of at least two marshals and for Intermediates (U12, U13) and Seniors (U14, U16 and U19) at least one marshal. We would be grateful if you could sign-up through the following form:
You do not need special skills to marshal – just patience and common-sense.  Marshals, depending on the section in which they are placed, may be on the course for several hours and should be properly prepared in terms of refreshments and weather protection (sun or rain!). Also, as the safety of every competitor is paramount, it is vital that marshals do not leave their post until all competitors have gone past their section. This may mean that some marshals may not make it back to the finish line in time to see their child cross the line.
Team FEAR is very much a community event and parents are a vital marshalling resource for the Race. It is an enjoyable day for children and adults alike and we ask that parents support their children and volunteer on the course to help us run this race safely.