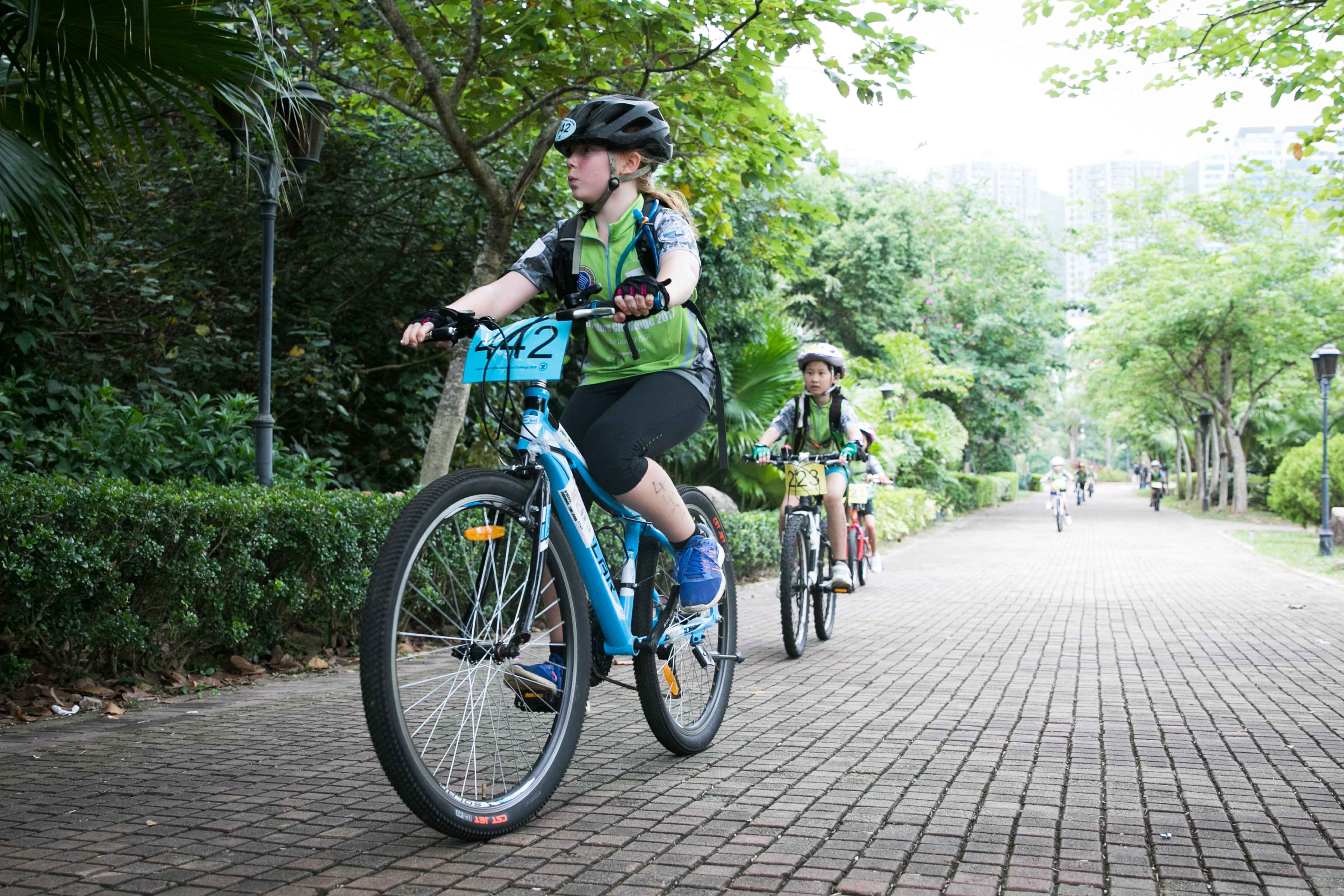 Bike Hire from Lung Kee Bicycle Company
Just a reminder that Lung Kee Bicycle Company is providing bikes again this year for any competitors who don't have their own or who want the convenience of having a bike waiting for them at the bike transition.
Lung Kee will accept bike hire applications up to 25 October (unless the company has exceeded their maximum number before that). If the form is closed before that date, it means that the bike company has reached its full capacity.  Please note, to guarantee a bike, full payment must be made by the end of business on 25 October.
The link to the bike page with contact details for Lung Kee and a sign up form can be found here:
Please note, Team FEAR does not handle Bike Hire. If you have any queries please contact Lung Kee Bicycle Co. directly.  Their office number is 2656 2221.  For any technical enquiries please contact 2662 5266.
Also it may be of interest to Discovery Bay families that one of our sponsors, Bike Hub, offers bike skill courses for young people and will also service bikes.  For more information, please see their website: bikehub.club.