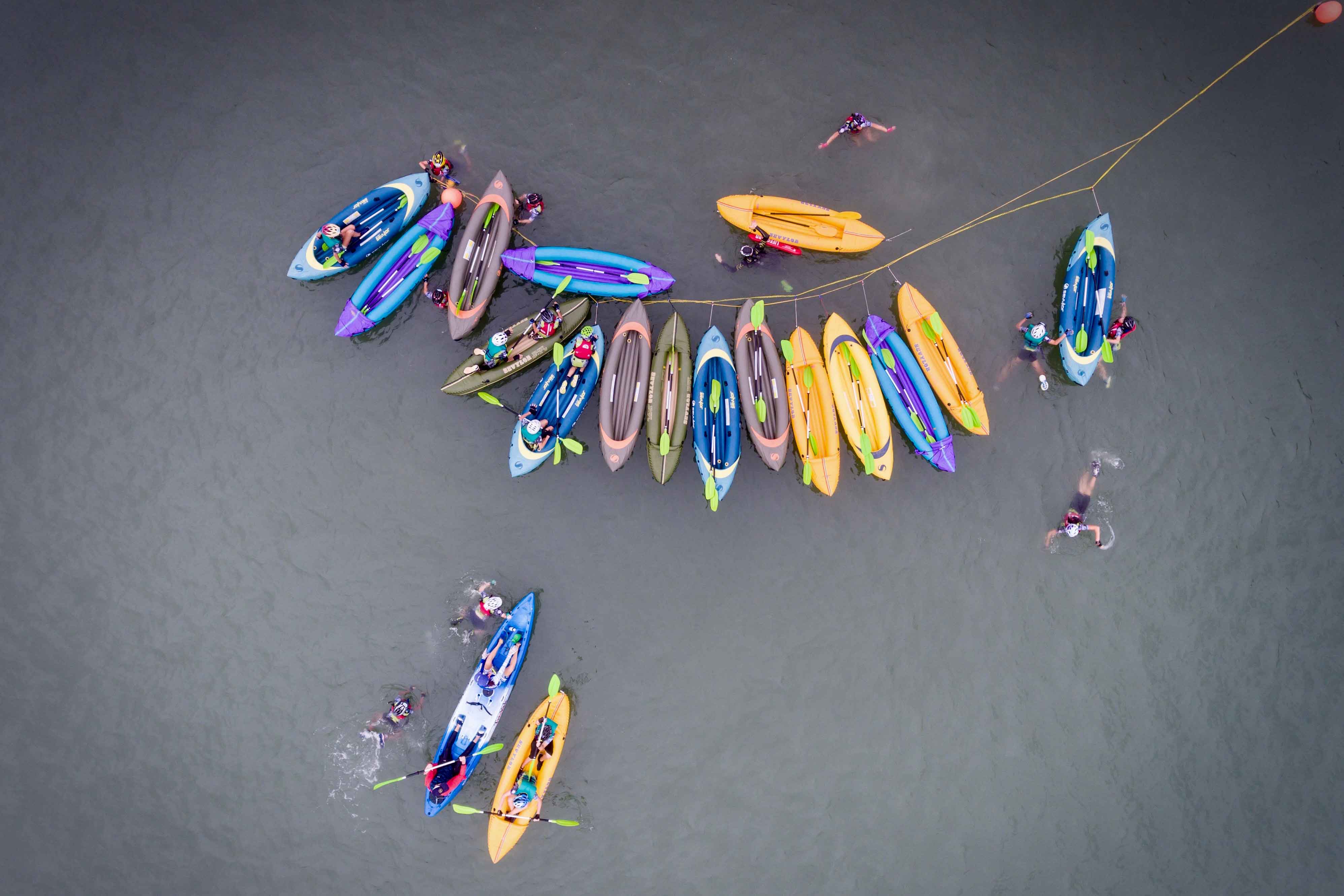 Opting In to Team FEAR Newsletters
Thank you to everyone who has completed the waivers and who have signed up for marshalling.  If you haven't as yet, we would be grateful if you could do so as soon as possible.
We have noticed that a number of parents have chosen to "Opt Out" of our newsletters when completing the waivers.
We are obliged under the HK Personal Data Ordinance to ask you to "Opt In" to our emails but we very much recommend that you "Opt In" as you will not receive any information from us about the Race otherwise! 
These newsletters contain all the important information about the upcoming race week by week such as meeting times, race day information etc.
We don't use your email address to send you any marketing information apart from a couple of emails in the year from our main sponsors and we never pass on your details to other companies/organisations.
We also only send one newsletter per email address so even if you have several children in the race you will only receive one copy of the newsletter.
There is an irony in sending out the newsletter asking people to Opt In.  However everyone receiving this email will have Opted In at some point, either this year or last year.  If you have yet to complete your waiver for this year, please tick the Opt In box again and if your team-mates are new to Team FEAR, ask them to do the same.