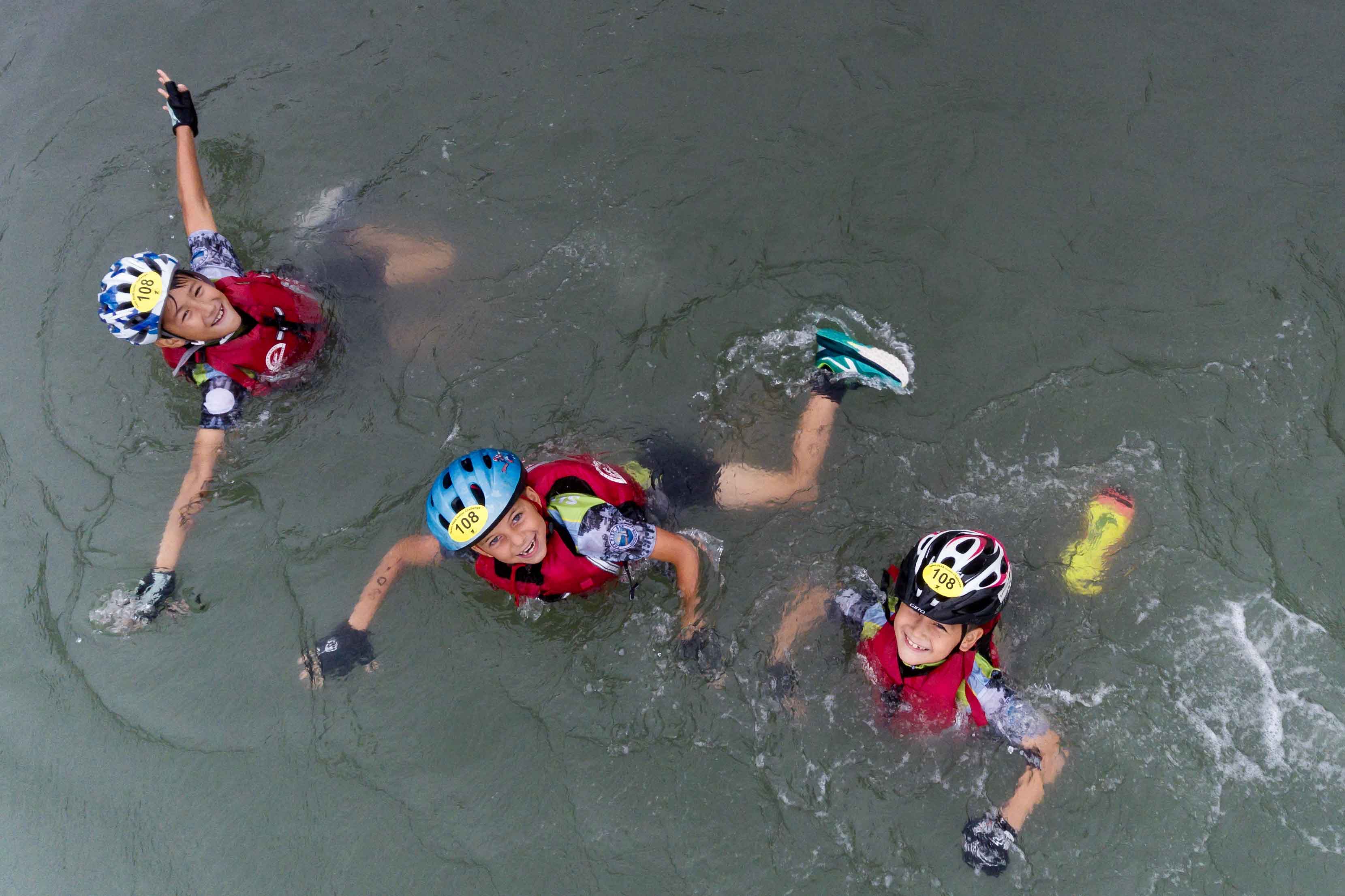 Confirmations, Waiver forms and Marshal sign-up
Every team who successfully registered yesterday will have been sent a confirmation email with the Team Reference which should be used in all forms and correspondence.  The confirmation will have been sent to the person who paid for the team.  Please pass the reference onto your team members.
We would be grateful if all parents could complete their children's waivers (form link HERE) and encourage other team members' parents to do likewise. We need all parent contact details so we can send parents important information about the Race in the coming weeks. We will eventually restrict the newsletter emails to competitors and wait-listers only until the Race is over.
Can you also sign up as marshals (at least two per team of three and one per team of two). You can find the link to the marshal form HERE.