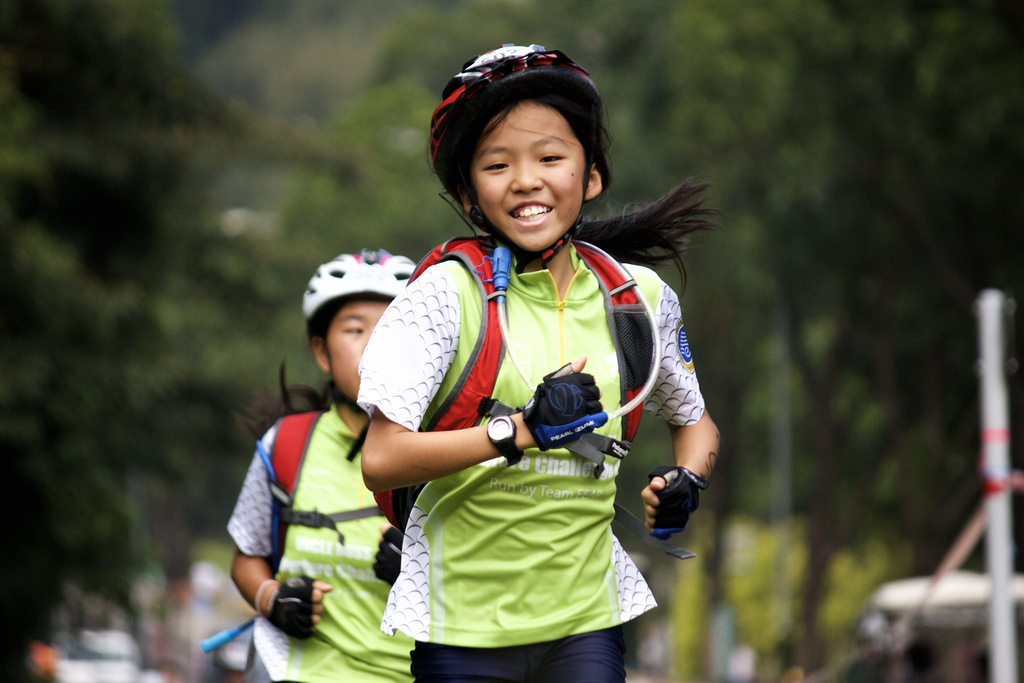 Sponsorship for Team FEAR
Now that the race is over, we would be grateful if you could ask your children to collect in their sponsorship money and send it to Team FEAR.  You can send the payment and the sponsorship form to us any time up to 31 January 2018.
There are two methods of getting the forms and money to us.
You can do a transfer to:
Account No:  652-215526-838
Account Name:  Far East Adventure Racers
Bank:  HSBC
and email us the sponsorship form at info@team-fear.com.
Alternatively you can post or hand in the sponsorship form and cheque (made out to "Far East Adventure Racers") to DBIS main school office:
Team FEAR
c/o Discovery Bay International School
Discovery Bay
Hong Kong
Thank you also to all those racers who raised money through Fringebacker the online option this year – there have been a generous number of donations already.
Just a quick reminder – the racers with the most number of sponsors or the largest amount raised will get to abseil down the 60m wall at Youth Outreach in March!