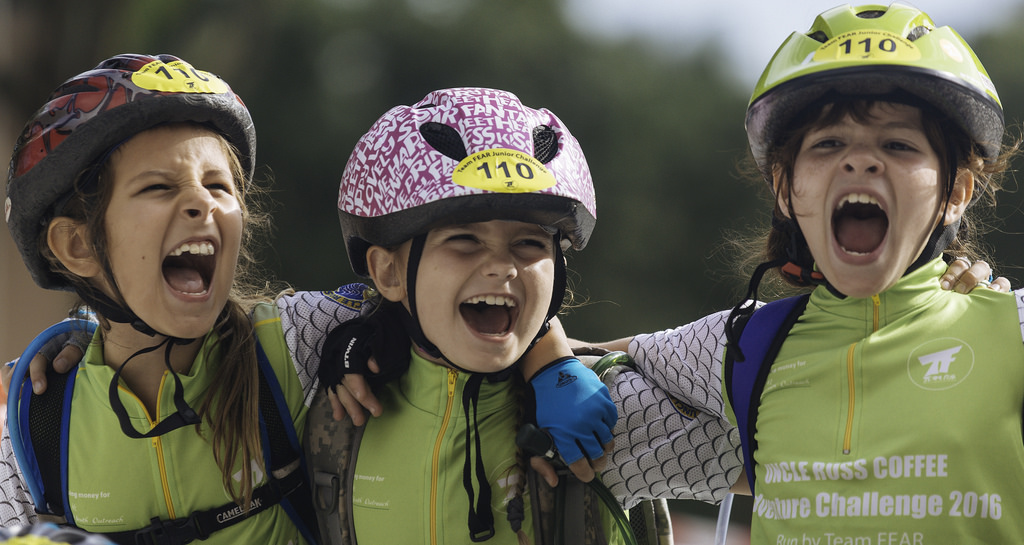 Preliminary Results are out!
We are happy to let you know that the results are now online.
The link to the results can be found HERE.
Please be mindful that the times and positions are provisional.  If you have any questions you are welcome to email us.  Some of the times have been been adjusted as a result of cut-offs later in the race and these are always based on best estimates.