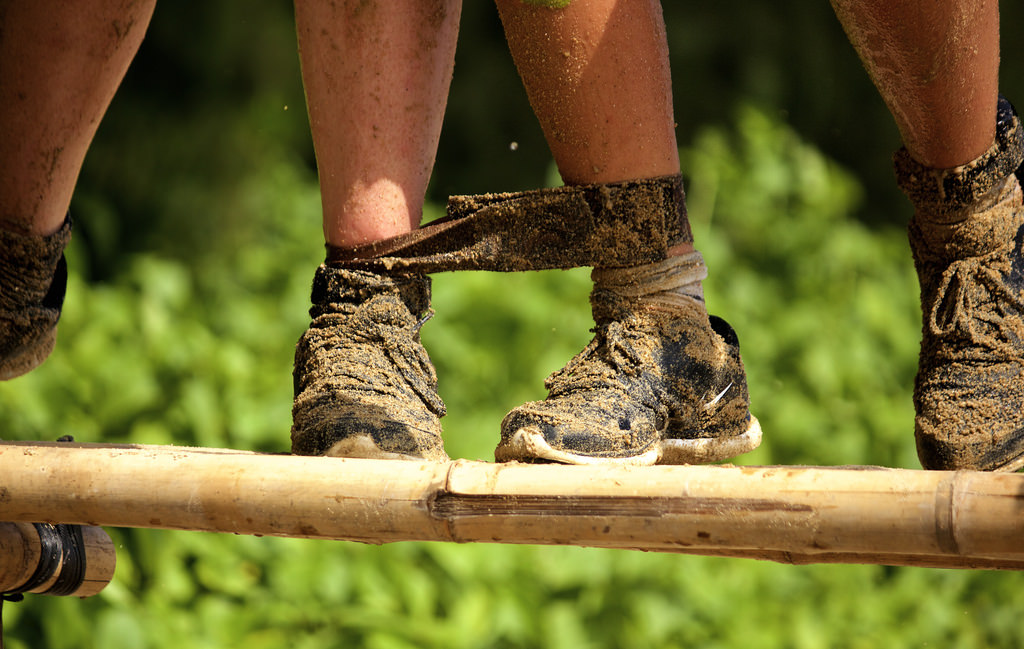 Lost Property from Team FEAR
We have a number of items in lost property:  camelbaks, water bottles, jackets, shoes, helmets, towels, a pair of glasses and a number of other items.
They are all available for collection at Mountainview in Discovery Bay and photos of the items are available on the Team FEAR Facebook Page.  Please email us if you have lost something on info@team-fear.com.
There are also two bikes left at the finish – 731 – which have been moved to the dental practice's terrace at the North Plaza for safe keeping.