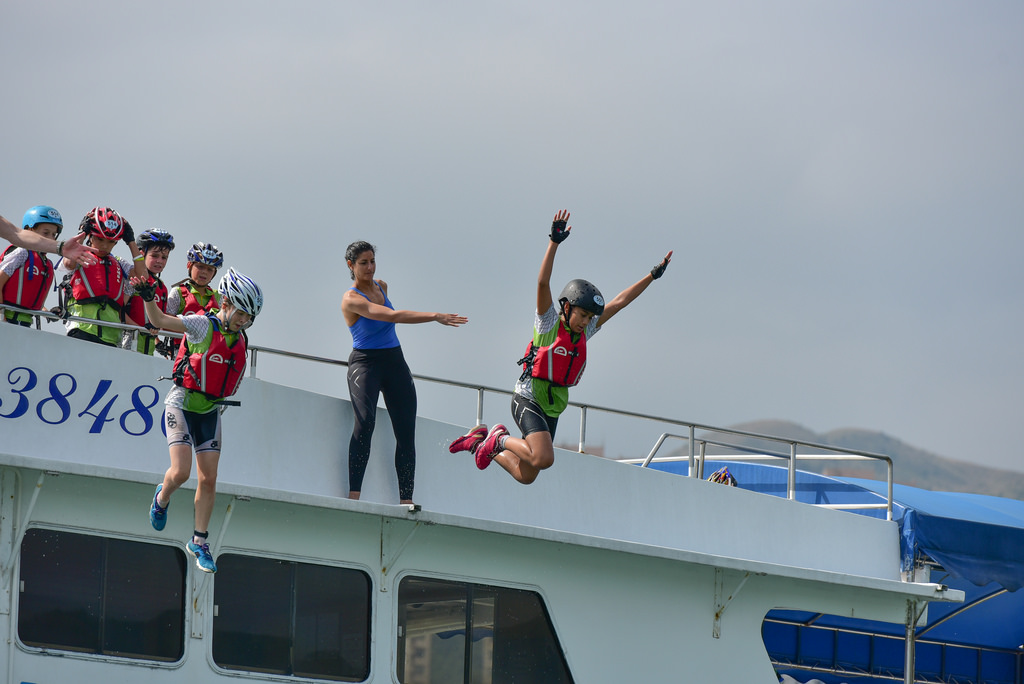 Team Numbers sent to all teams
We have sent all team numbers out to teams over the last few days.  If you didn't receive an email with a team number, please check your junk mail.  Contact us if there are any problems on registration@team-fear.com.
We ask that you check your details carefully, particularly the medical and parent contact information.  It is very important that we have correct information on Race Day.  If you have any changes you can update them through the Change Form HERE.