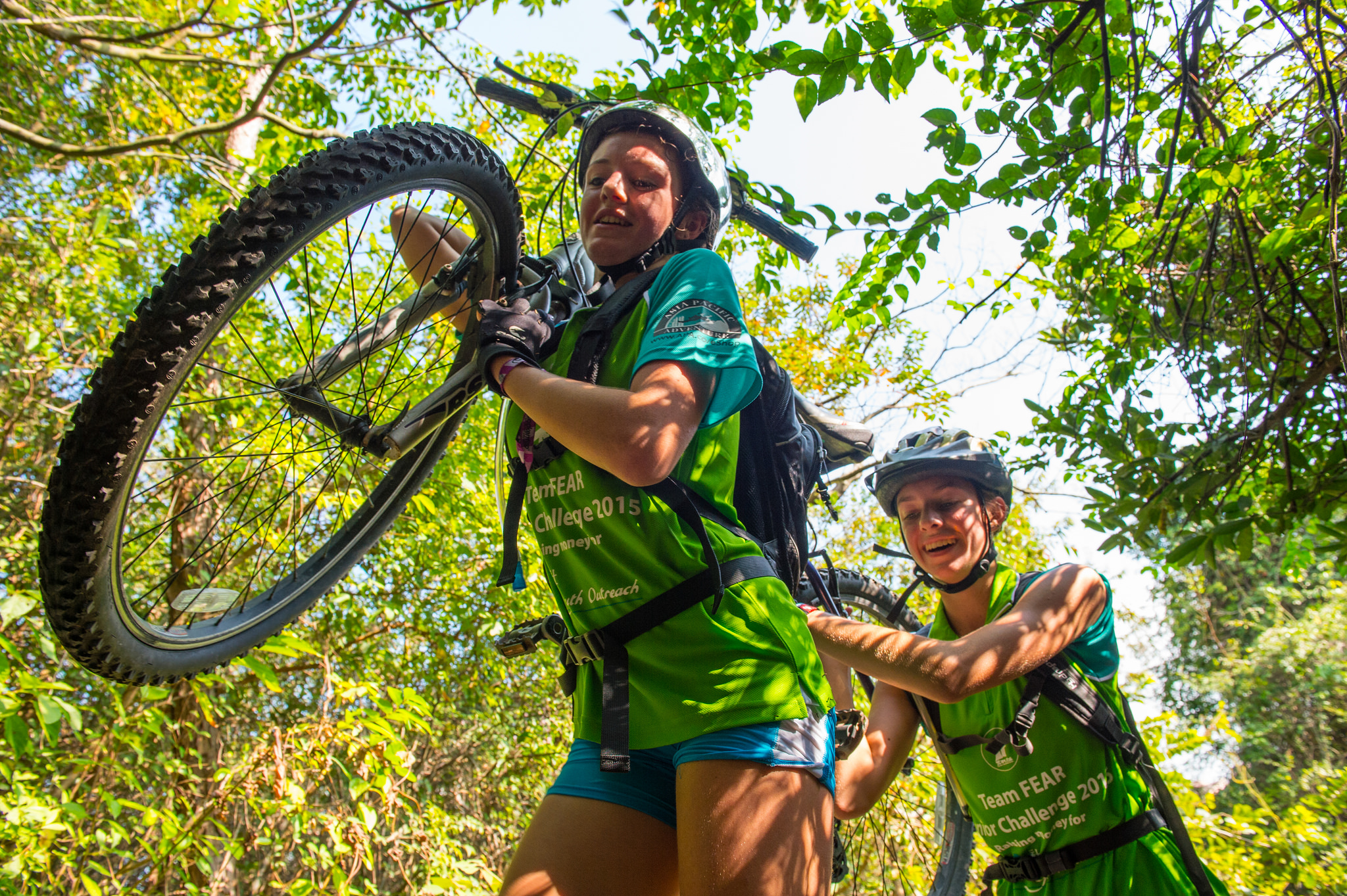 Bike Check Day information
Bike Check will take place between 9am and noon this Saturday.
We would like to clarify that it is at the top of Siena Avenue, close to the Greens, NOT Siena Park.  A map can be found HERE.
There will be desks (arranged by age group) where participants should line up and collect their helmet stickers, timing tags and bike numbers (if not renting).
After collecting the bike number (if you have your own bike) you will then need to go to the bike check.  The registration team will direct you.  Please ensure your bike is in good condition and ready for the Race.
After the bike check, the final thing is to collect your shirt.  You will need your helmet sticker to identify your team number to the shirt team.
If you are hiring a bike, you only need to collect your helmet sticker and timing tags and then your shirt.  If you want to check your hire bike however, we expect the first bikes to arrive late morning.  Please note, they will take time to unload and there are several trucks loads arriving.  Our bike team will label them and position them ready for the participants to collect them during the Race.
If you are collecting shirts on behalf of other team-mates, please ensure you know their sizes and you have the right number of helmet stickers.