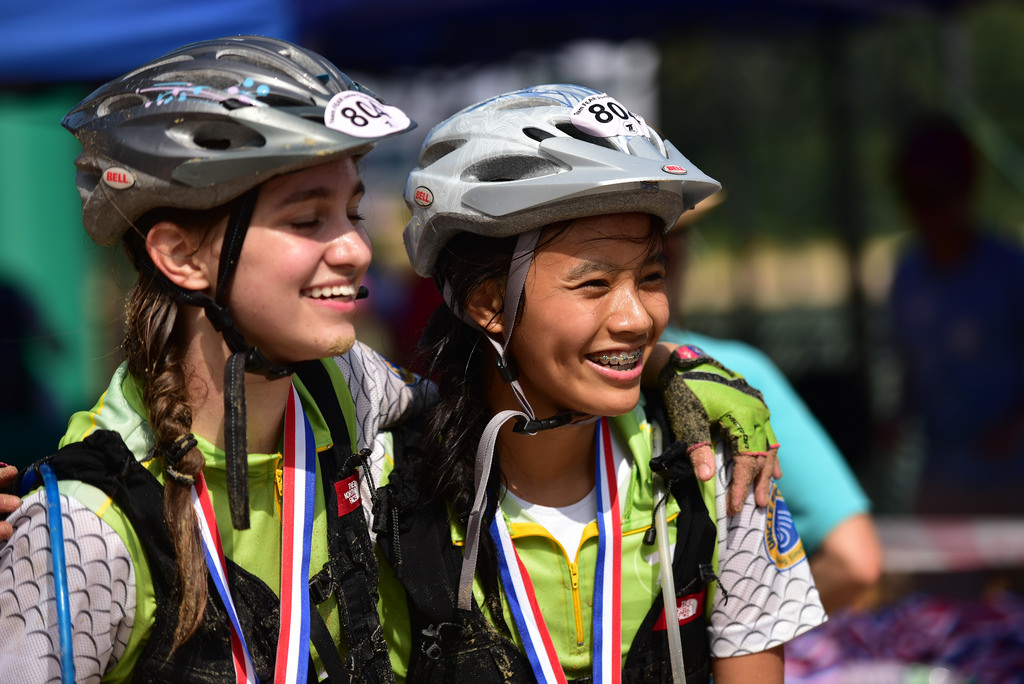 Team Number Confirmation Emails underway
We have sent out most of the team numbers today for all complete Junior teams.  The remaining Junior teams and Intermediate and Senior teams will receive theirs tomorrow.
Please check your details carefully and send us any corrections through the change request form HERE.
We still have a handful of teams who have not completed their waivers.  Please complete those as soon as possible.  Participants cannot take part in Team FEAR without a waiver.  The link to the waiver form can be found HERE.