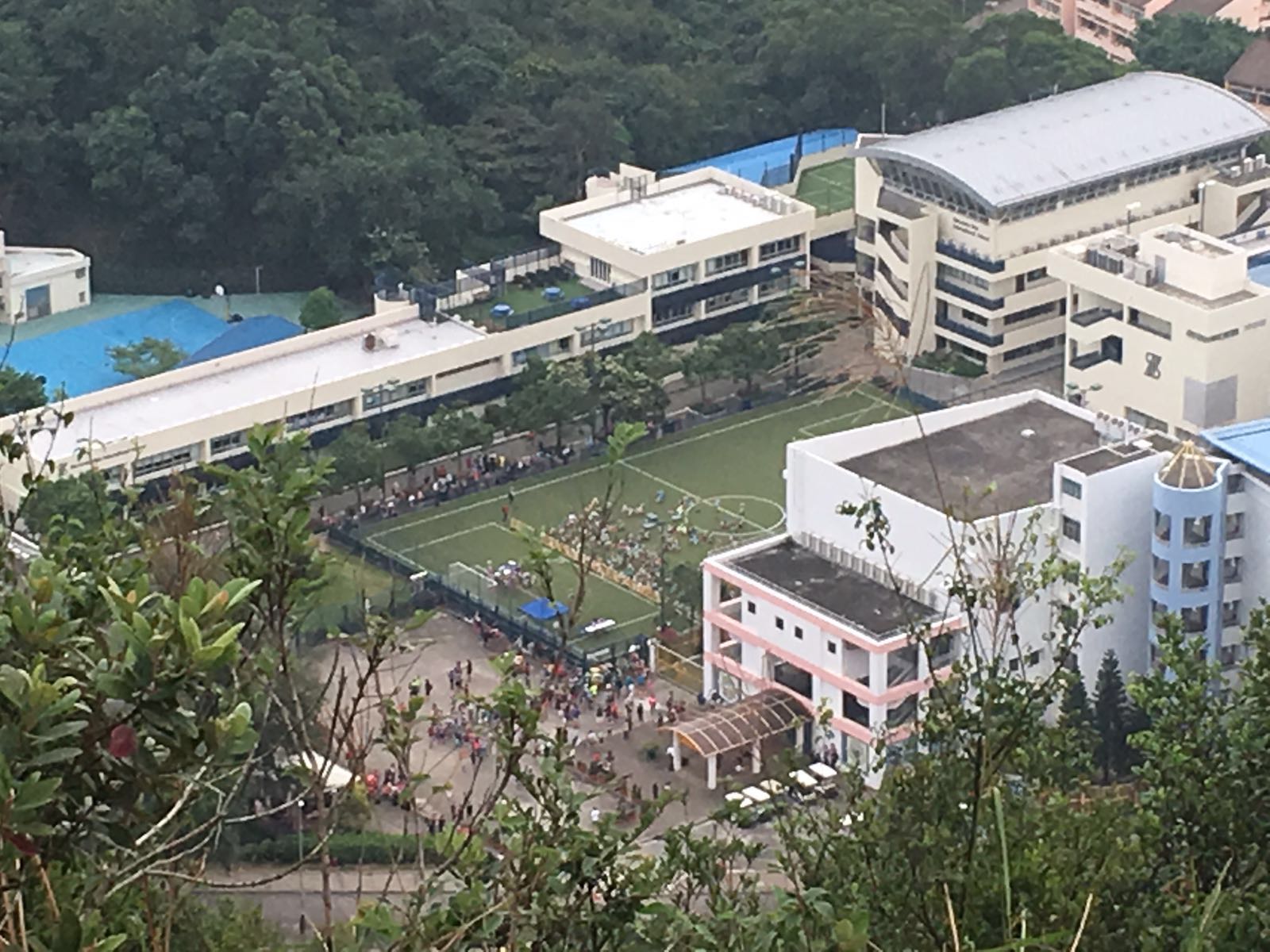 Some important notes for Race Weekend
A few house-keeping things to be mindful of on Race Weekend.
Bike Check
All shirts, helmet tags and bike numbers (for non-rental bikes) must be picked up at the Bike Check.  There will not be an opportunity on Race Day to drop your bike off or collect shirts etc.
Ensure that you have an idea of your shirt size before you come.
Bikes must be in good condition – we will reject any bikes that are not roadworthy.  Please keep your children safe during the Race by checking their bikes thoroughly.  Our bike checkers are checking that the bikes are roadworthy.  They are not able to do a service for you.
Rental bikes will start to arrive late morning.  Please be patient if you wish to check your hire bike – there are six trucks to unload.  We have volunteers who will be laying out the bikes in position and labelling them.  If you wish to join in and help to speed up the process, it will be much appreciated!
Race Day
It is important to arrive on time.  For information on timings and maps click HERE.  There will be an area by the corner of the pitch where the registration team will filter racers onto the pitch for final registration.  Parents will not be allowed into the main registration area.
For a map of the DBIS start area, click HERE.
If there are any problems with your team e.g. sickness or injury, we will do our best to get you matched with a replacement team-mate and out on the course.  Visit the problem desk at the pagoda at DBIS if you have any issues.  Let us know as early as you can.
Don't forget to bring a dry bag with towel, dry clothes and shoes.  There will be a place to drop bags at the start beside the pagoda.  We will ferry them down to the finish.
There are very limited toilet facilities at the start – please "go" before you arrive.
Don't bring your golf carts. There will be no parking available.  The small carpark beside Wei Lun will be for the use of the Catholic and Anglican church-goers only.
The Senior (U14, U16, U19) and Intermediates (U12, U13) will start through the main school gates at DBIS.  Please move aside, when asked, to let the competitors have a clear run through the main car park.
The Juniors (U9,U10,U11) will be walked down the back of DBIS to Seabee Lane and will start from there.  (Please don't park golf carts there either!)  If you wish to watch the Juniors start, you will need to walk down Discovery Bay Road and take the first left into Seabee Lane.  There is no access to the Juniors start through the school.
Equipment
For new participants, we would suggest that you check out our equipment page for recommendations on what to wear on the day of the Race.  There are a number of things that will ensure they are comfortable during the Race.  Comfortable clothing is critical to making sure they don't finish the Race chaffed and blistered particularly as they will inevitably get wet at some point around the course.
Don't forget the items that are mandatory – helmet, gloves and sufficient water (either carried in a bottle in a backpack or preferably in a Camelbak-type reservoir).   Remember sunscreen too.
Anything you put in your backpack will probably get wet.  Zip lock bags can help to keep snacks and rainproof jackets dry.  Don't however carry anything that cannot get damp – e.g. phones!