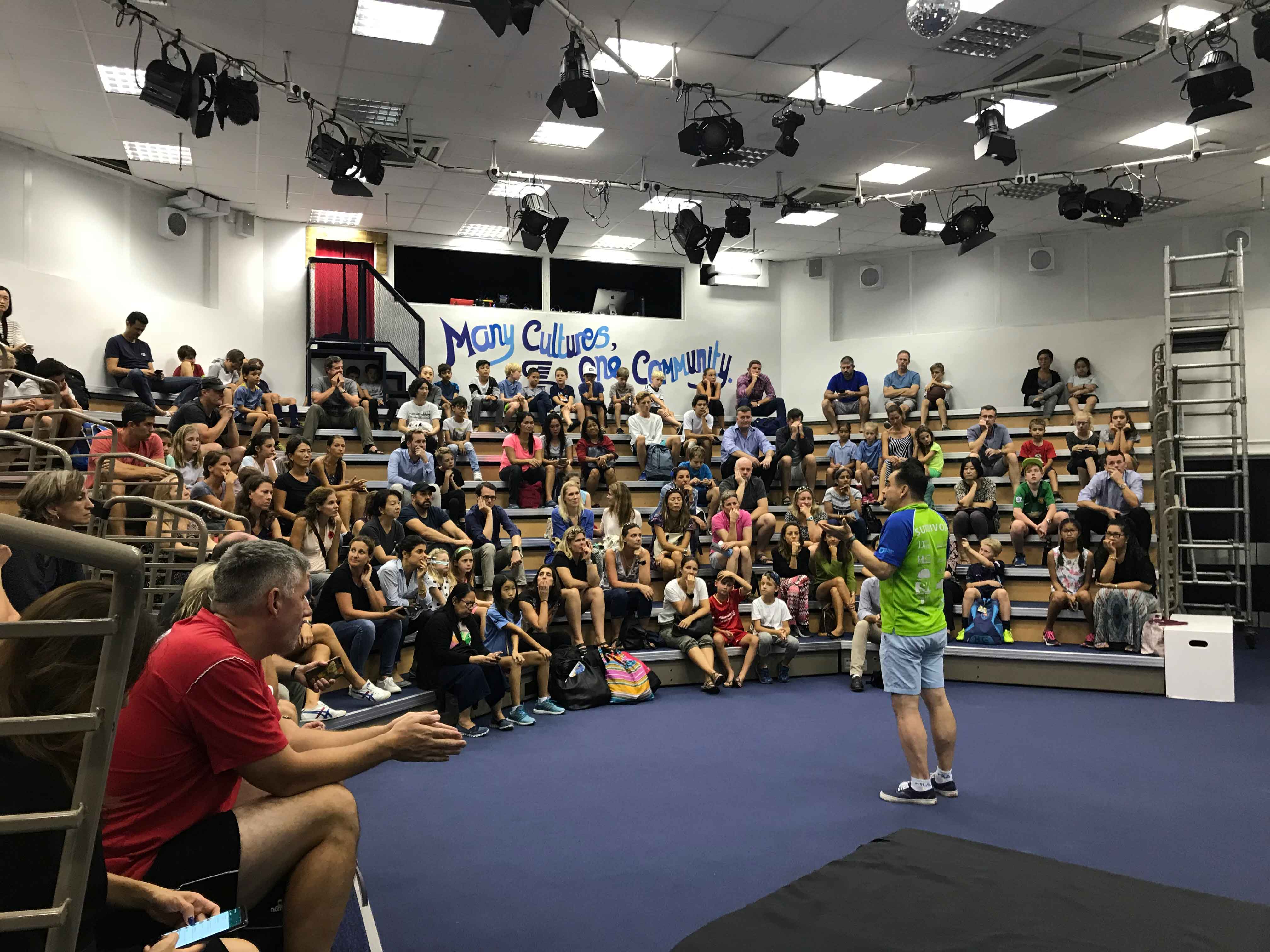 Team FEAR Parent Briefing Presentation Slides
We have had a good turn out at the Parent Briefings today and on Tuesday evening.  Thank you to all parents and participants who were able to attend.  It is an important briefing for first time racers in particular.
For those parents unable to attend we have attached the presentation to the Race Info menu and you can also find it HERE.