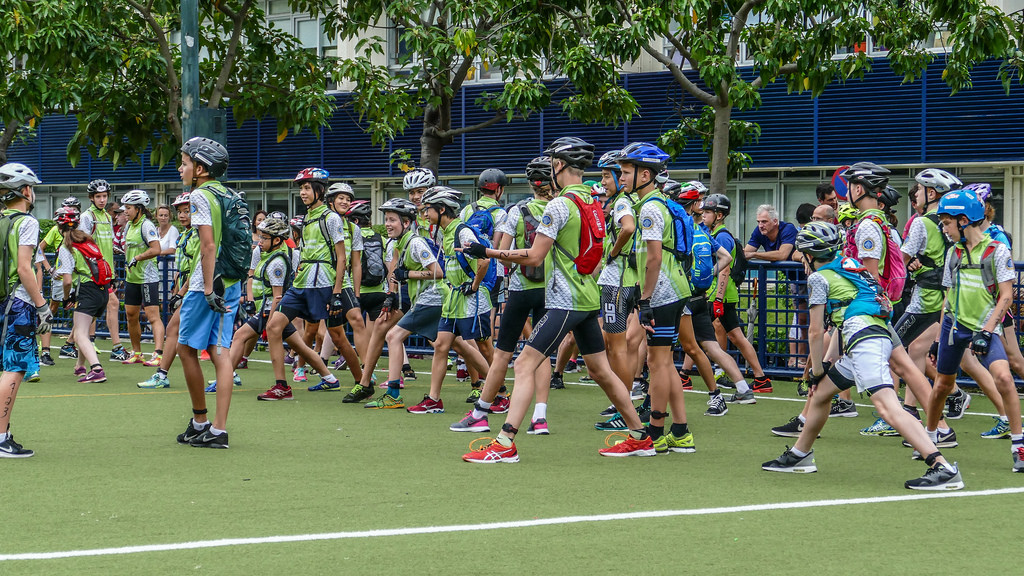 Parent Briefings on 7 and 9 November
We run Parents Briefings for Team FEAR in the weeks leading up to the Race.  There is an initial presentation which provides useful information about what to expect on the course and also covers important safety aspects.  There is also an opportunity for parents and competitors to ask questions.
We particularly encourage first time participants and their parents to attend.
Our sponsor APA will be on hand to provide equipment and clothing advice and they will also have a good range of youth specific items available for sale.
There are two briefings:  One in Hong Kong at Youth Outreach on Tuesday 7th November and one in Discovery Bay at DBIS on Thursday 9th November.  For further information please refer to our Event Calendar.