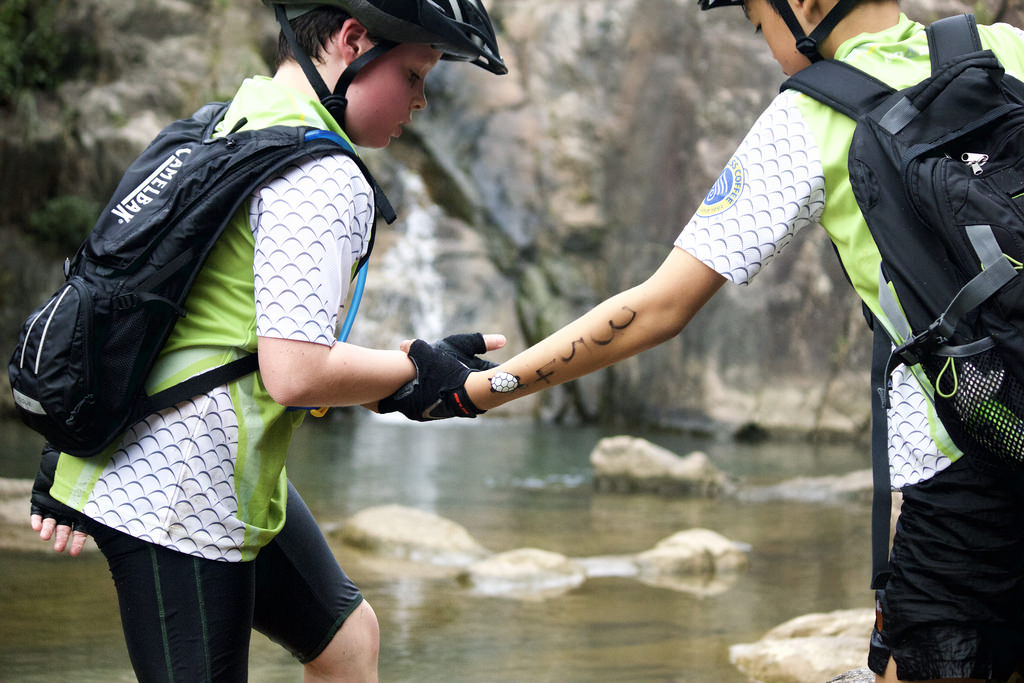 Online Team FEAR sponsorship is live
We are delighted to announce that Team FEAR is live on the Fringebacker donation platform.  FringeBacker is an online crowdfunding and charity platform.  The link to the donation page can be found HERE.
We have added this option to enable families to raise donations from online sponsors, in particular, the overseas extended family of Team FEAR who are unable to donate locally.
Each competitor can set up their own sponsorship page if they wish so it counts towards the total amount raised!
Families need to be aware that Fringebacker takes a percentage of any money donated to cover their costs and if you are able to raise your money locally though our normal paper form, it would maximise the amount of money we can give to the charity.  The link to the paper form is HERE
Thank you again for all the monies you raise for Youth Outreach.