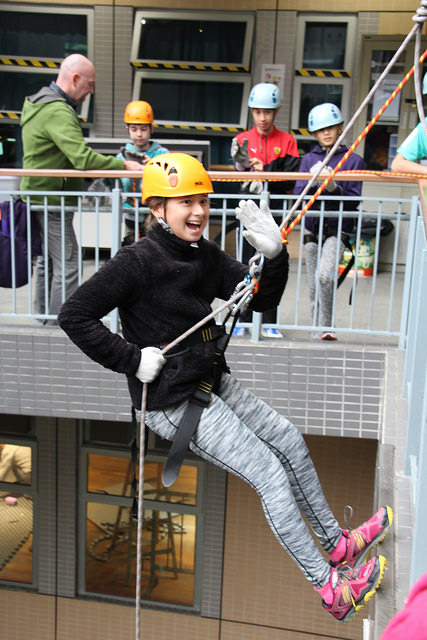 Sponsorship – online option coming
We are very close to being able to offer an online donation option with Fringebacker – a local online sponsorship site. We will release details of this early next week.  It will enable competitors to raise money from sponsors overseas.  We know in the past that grandparents and other extended family would like to contribute but have found it difficult without an online option.
We will also keep the paper sponsorship forms and in fact would prefer racers to continue to use the forms where possible as Fringebacker take a percentage of the amount donated to cover their costs.  We would like to be able to maximise what we can give to Youth Outreach where possible.
You can find the link to the paper sponsorship form HERE.
Don't forget, we will be offering those racers who raise the largest amount or have the greatest number of sponsors the opportunity to abseil down the 60m Youth Outreach wall!