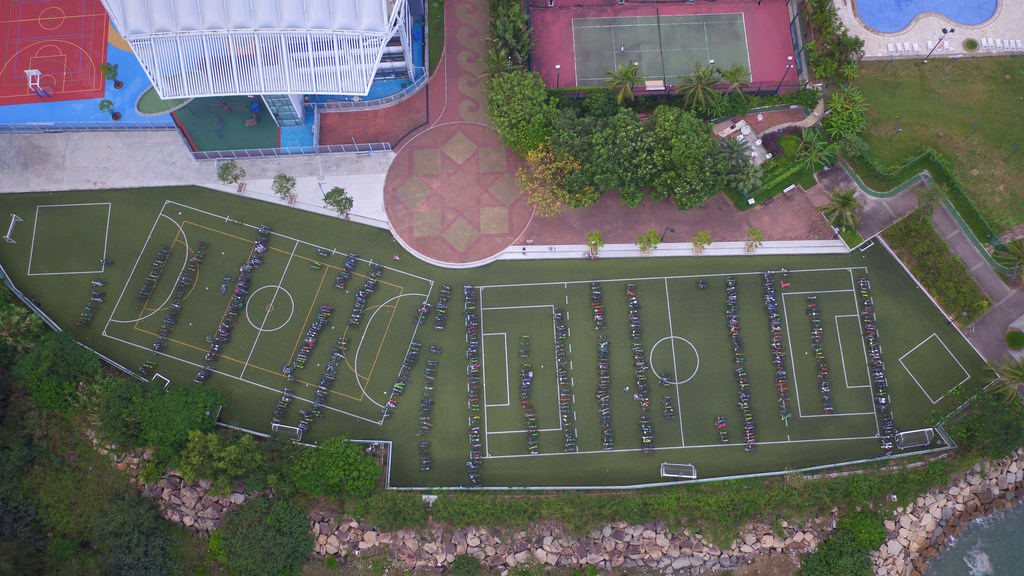 Lung Kee Bike – deadline for hire and payment extended
Lung Kee Bikes have extended the deadline for bike hire until midnight 2 November. All payments must be made by 6 November to guarantee a hire bike for the Race.
If you still plan to hire a bike, you will find information and the form on the Bike Hire page of our website: teamfear.hk/1IUGfl1.
If you need to pay for your bike hire, we are attaching Lung Kee's form HERE.  (Their email details and bank account information are within the form.)  Please note, all bike hirees should have received emails from Lung Kee Bikes but it would appear that some emails may have ended up in spam.
Just a reminder that Team FEAR does not have anything directly to do with bike hire and Lung Kee Bicycles. If you have any queries please contact the company directly.