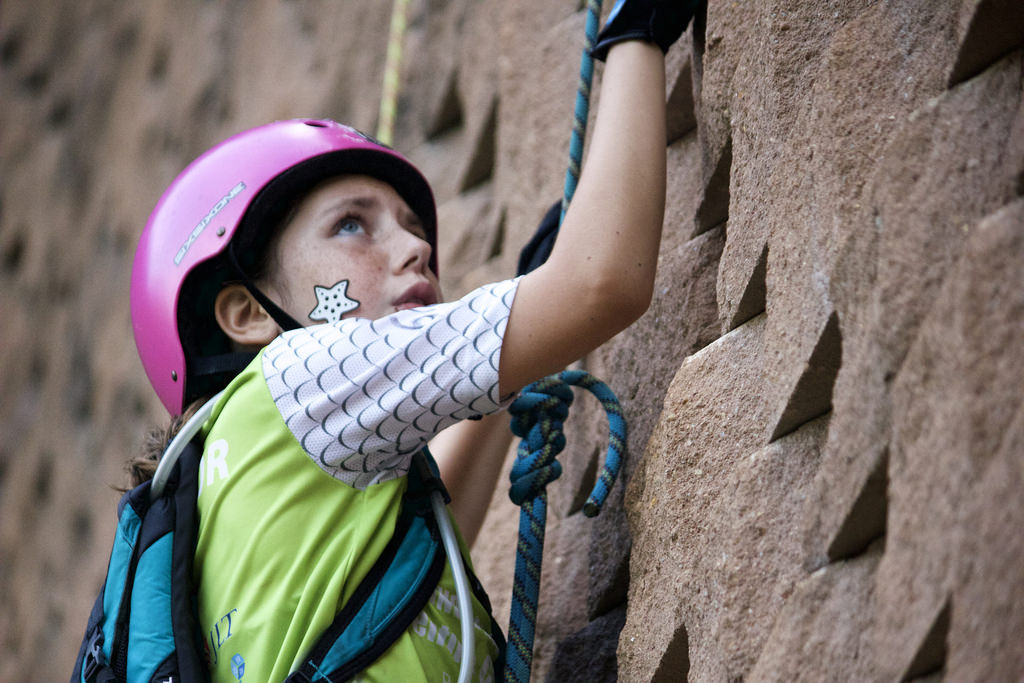 T-shirts for Team FEAR
This year, we are not asking for team shirt sizes from competitors. A full range of sizes will be available at the Bike Check on a first come first served basis.
We have calculated the quantities needed based on competitor numbers and age groups with a good buffer to allow for natural variations in size. We are also pre-testing the shirts on children to ensure the sizes are comfortable and age appropriate.