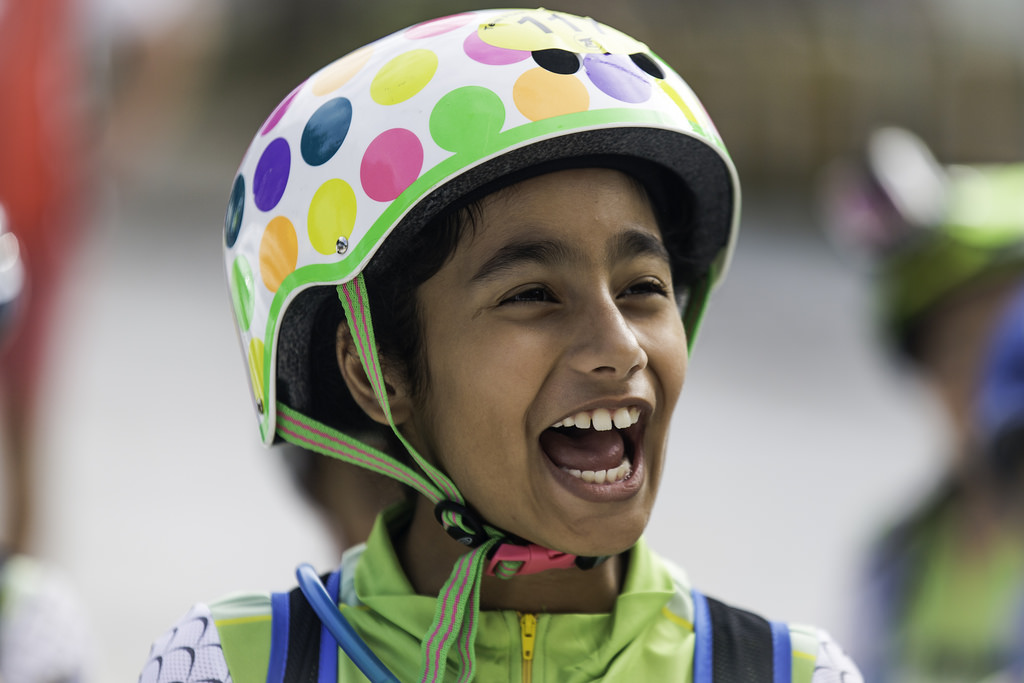 Registration: Waitlist update also single team members needed
We have been able to offer a place to every team that registered on the waiting list on Registration Day (Saturday 16 September). If you haven't received your offer, please check your Spam box.
For those still on the wait-list we will do our best to get you in but we are afraid we cannot guarantee any places going forward. We will have the largest number of competitors in the history of Team FEAR racing this year.
We currently have a couple of teams who need a team-mate in the Under 11s. We also maintain a singles list of potential racers who would be prepared to step into a team who has lost a member. We always have a few teams who lose a member due to injury or illness in the weeks leading up to the Race. If you are interested, please provide details on our change request form- teamfear.hk/1XVr1Tl. Put a note in the additional information field to let us know you would like to be put on our single racer waiting list.