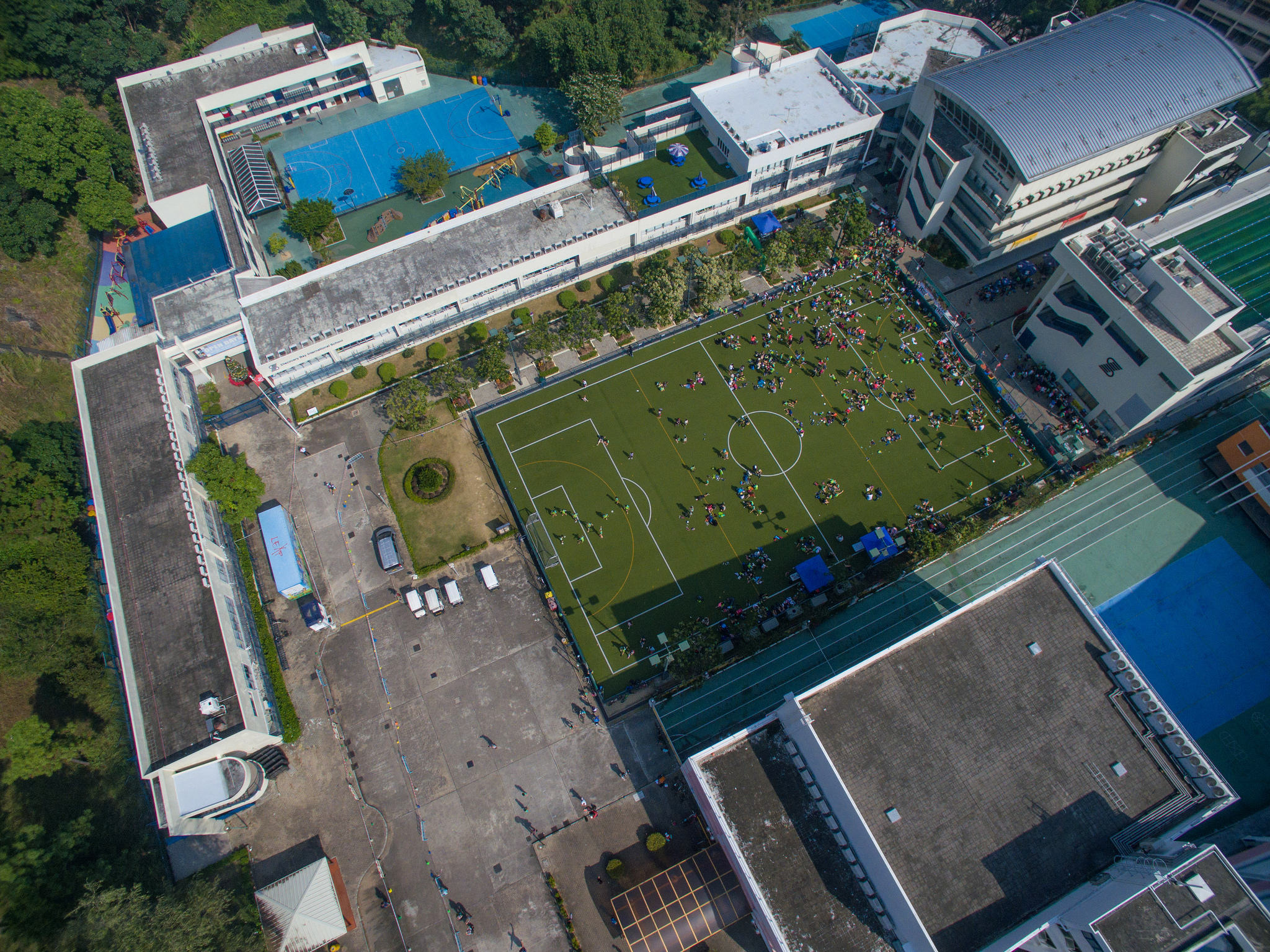 Drone photography during Race
With the increasing number of drone owners, we are aware that some parents might be thinking this year of using one to film their children racing in Team FEAR.
Whilst regular cameras are very welcome (as long as parents don't obstruct racers and officials or stray onto the course) we would ask that parents refrain from using a drone during the Race.
Our main concern is safety. Drones can distract racers at tricky parts of the course and there is also the potential of one falling on competitors' and spectators' heads.
We have an experienced drone handler amongst our official photographers who, as in previous years, will be filming on the day and we will publish those photographs for parents to download along with the regular pictures of the Race.