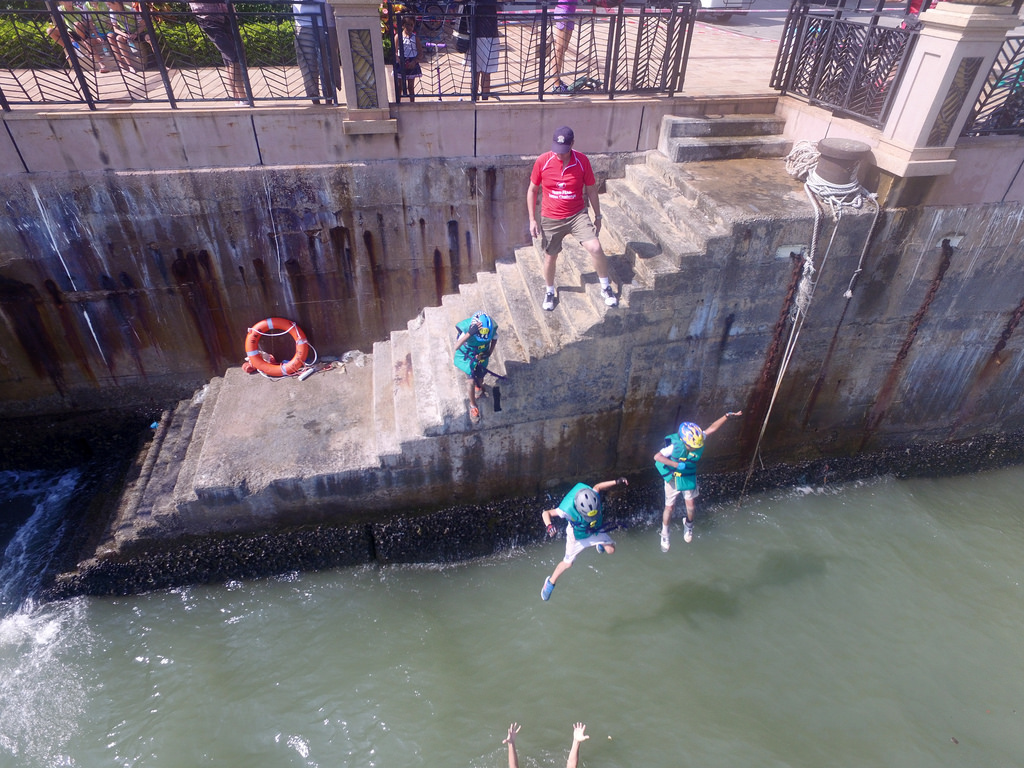 Team details changes – what to do
We have a form for letting us know any changes you want us to make e.g. wrong date of birth, contact details etc.  Note: you only need to fill in the fields you need changing.  No need to fill out all the data again.
You can find the form on the website or by clicking here – teamfear.hk/1XVr1Tl
You can also use this form to register full team member changes.  Put in the name of the new participant (no need for the other details as they will come on the waiver) and put the name of the child withdrawing in the notes.  Please ask the parents of the new team member to submit the waiver as soon as they can (teamfear.hk/1K4epli) so we can add them to our mailing list.