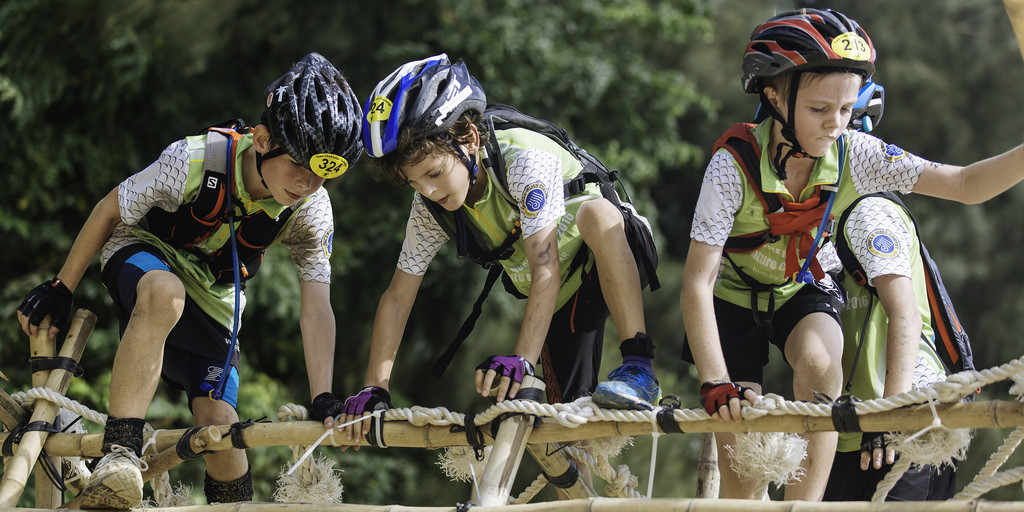 Team FEAR Waivers and Waiting List
We still have over 70 teams who have paid and registered but not sent us any waivers. If you have decided to withdraw a team or have a duplicate payment please let us know as soon as possible.
Also, we need waivers from a team to confirm dates of birth and the team type (Boys, Girls, Mixed). It is making it difficult for us to confirm the exact proportions in Girls, Boys and Mixed age groups particularly in those with waiting lists. We would be grateful if you could complete your waivers as soon as possible.
Here is the link to the waiver form:
The committee are continuing to work on adjusting the course to try to include as many waiting list teams as can be safely accommodated. We will be in touch with waiting list teams as soon as we have news.