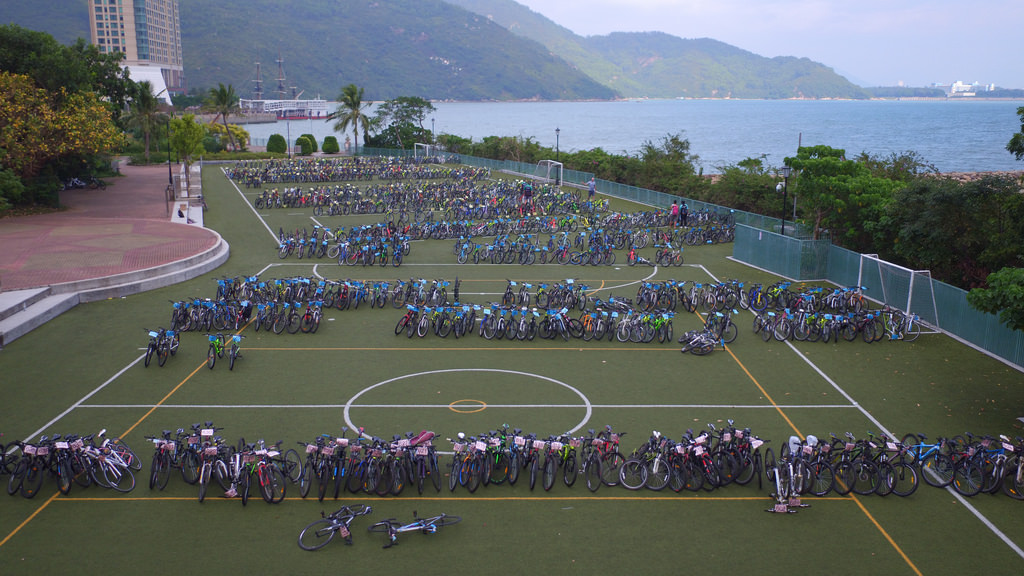 Bike Hire from Lung Kee Bicycle Company
Just a reminder that Lung Kee Bicycle Company is providing bikes again this year for any competitors who don't have their own or who want the convenience of having a bike waiting for them at the bike transition.
The link to the bike page with contact details for Lung Kee and a sign up form can be found here:
Please note, Team FEAR does not have anything directly to do with bike hire. If you have any queries about the bikes, please contact Lung Kee directly.