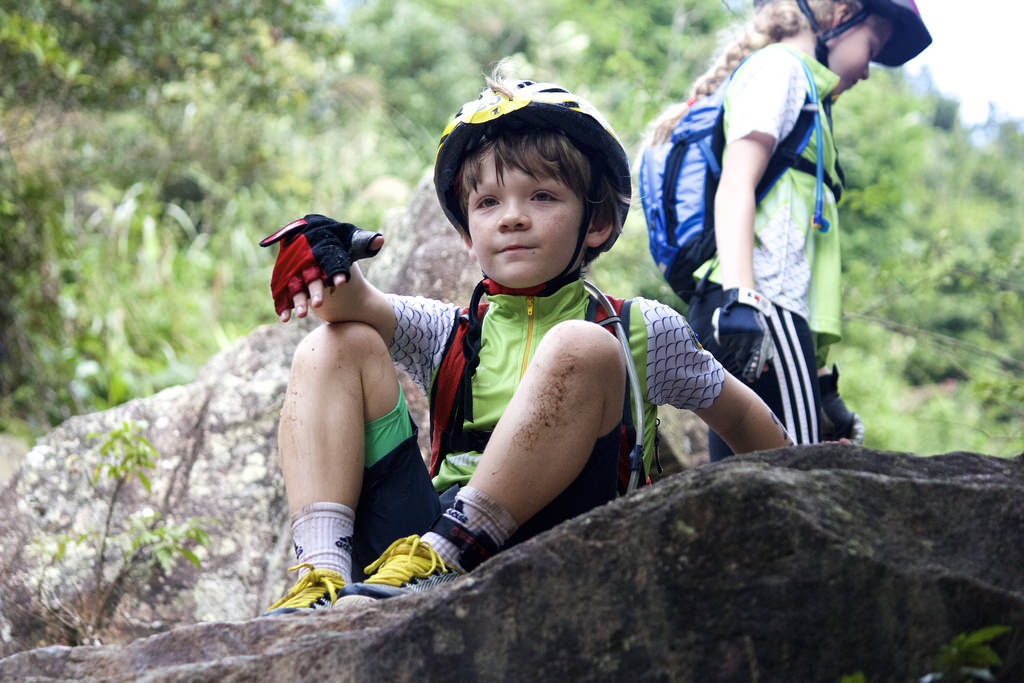 Waiting List Update
We appreciate that there are a number of teams sitting patiently on our waitlist and hoping for good news.
We had an unprecedented number of teams attempting to register particularly in the Under 11s, Under 12s and Under 13s this year.
The committee is currently checking the course design to see how many more teams we can accommodate safely.  We will do our best to let as many teams in as we can but we have to keep participant numbers at a level where we can run the race safely. We also need to prevent bottlenecks at key points in the Race.
As soon as we have some news, we will get back in touch.