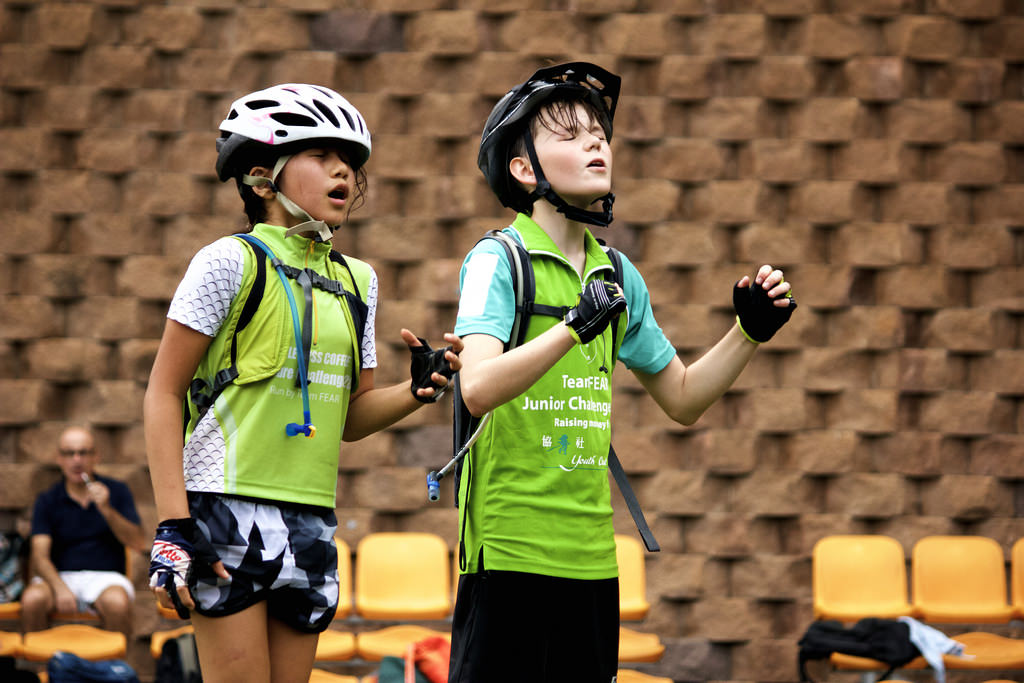 Spaces still available in some Team FEAR Age Groups
Registration took place as planned at 10am on Saturday 16 September with 300 teams managing to register successfully.
Most of the age groups, as in previous years, filled up very fast. For those of you were unable to register your team in time, please add your team to the waiting list HERE.
We will review our race numbers shortly and will endeavour to invite as many of the waiting list teams as possible into the Race. However, we do have to impose limits on the number of participants in each age group to ensure the safety of all competitors.
The good news is that we have a few places remaining in the following age groups:
Under 9
Under 14
Under 16
Under 19
and teams for these age groups can register through this page:
Please only register teams if they qualify for one of these age groups!