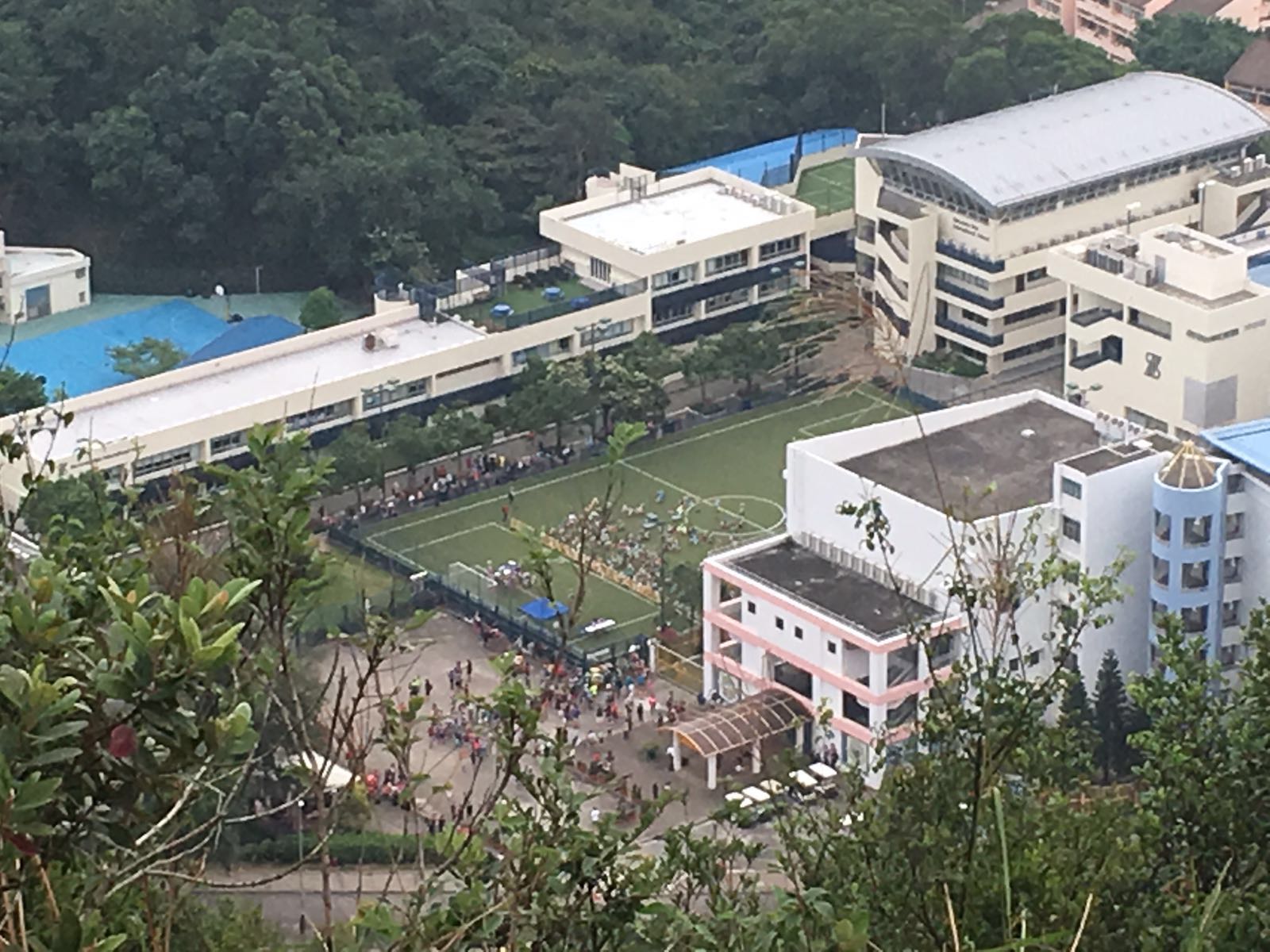 Team FEAR Race Day 2016
What a day!
A heartfelt thank you to all the marshals and sponsors who made today's Race possible.  We hope your children enjoyed the day as much as we did.
Preliminary results will be published tomorrow.
We have a few pieces of lost property so let us know if you are missing anything. An orange and black bike for team 530 is missing too. Did anyone pick it up by mistake?
Also if you have any ankle timing tags please send or hand them into the office at Discovery Bay International School.
We would be grateful if you could collect your sponsorship monies and send it to us by 31 January 2017.  Cheques should made payable to "Far East Adventure Racers" and posted to Team FEAR c/o Discovery Bay Marina Club or handed into DBIS School Office.  Alternatively you can pay the money directly into the TF account:
Account
Number
652-215526-838
Account
: Far East
Adventure
Racers
and email us the sponsorship form on info@team-fear.com.
Our photo team is already working hard on this year's photos and we will get those to you as soon as we can.
We will announce the date of next year's race shortly!