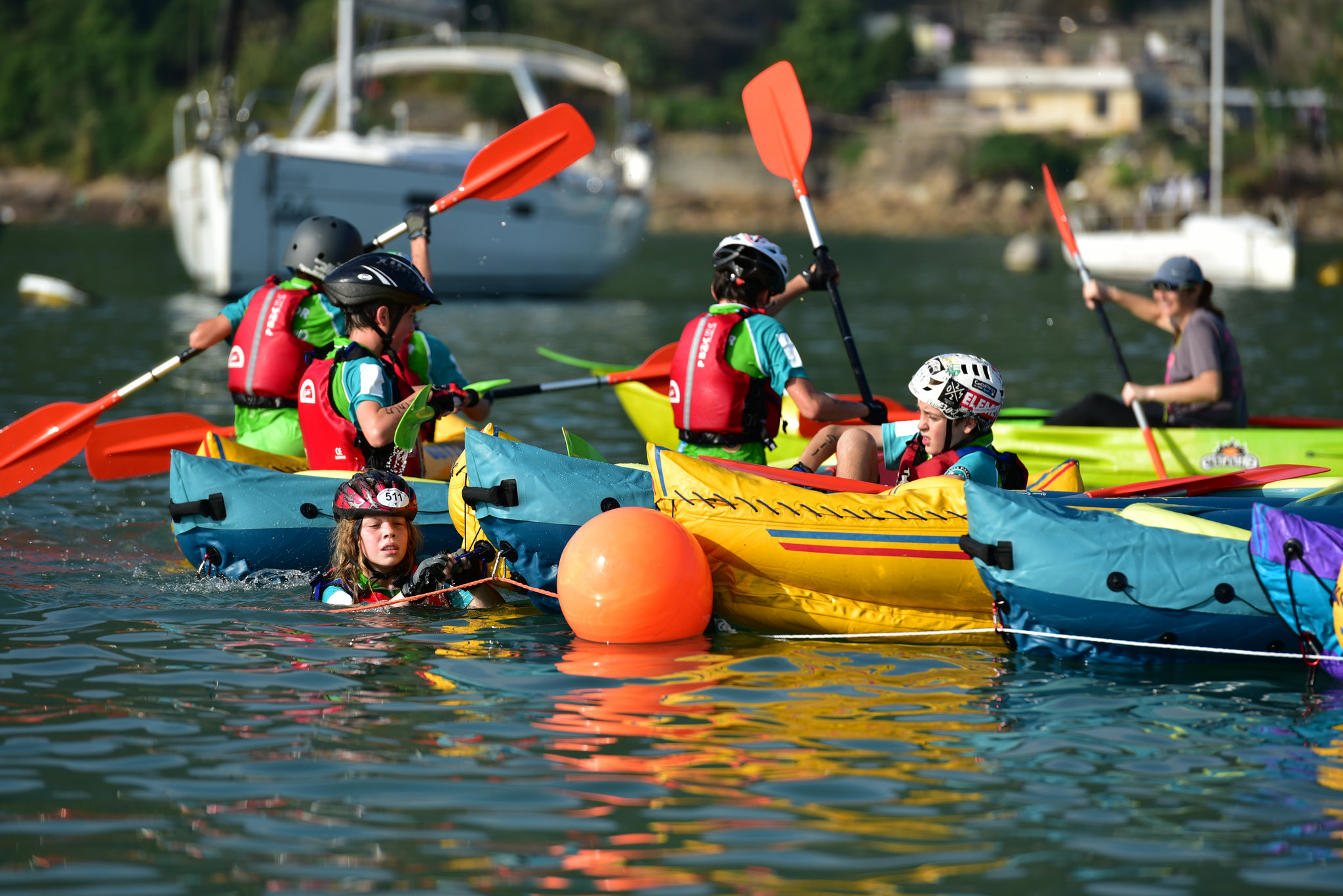 Notes for Team FEAR Race Day
We hope you are looking forward to tomorrow!  Thank you to everyone who is marshalling tomorrow and who helped out today and in the past few weeks with the preparations for the Race.
For clarification, here are the registration times again and our estimates for the start times and finishes for each age group.  Please arrive at the correct registration time – it takes a while to process several hundred racers at each site.  We cannot delay any starts for late-comers and it may not be possible for you to join the Race after it has started.  Be sure to come to the correct campus!  For information on transport and maps please refer to the website or earlier posts.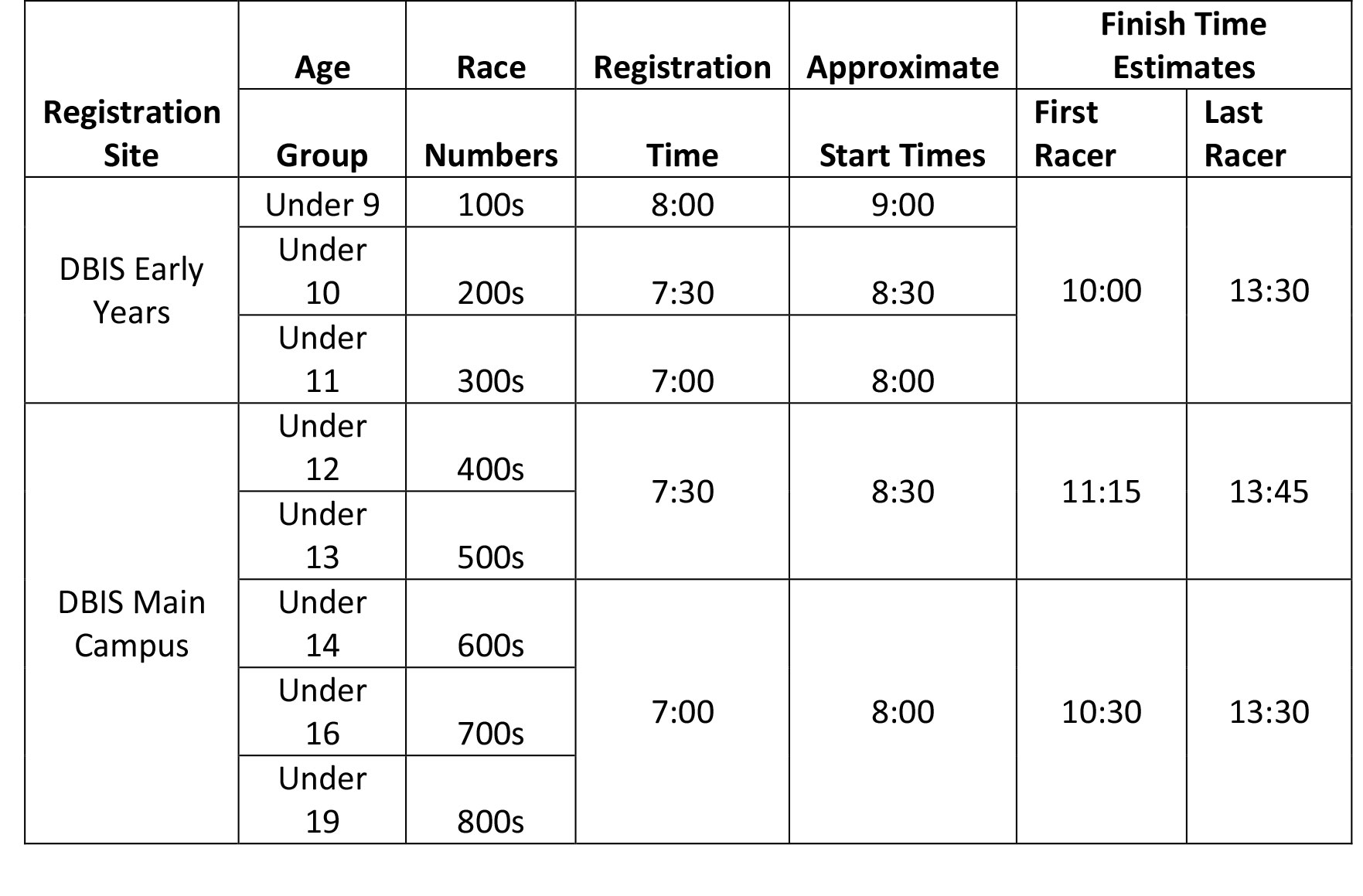 Make sure you have all the equipment you need and that your helmet is properly adjusted.  There are NO gloves for sale this year at the start.  Be particularly careful of the helmet and ankle tags!  We are sorry that a few teams registering at the end of the Bike Check didn't get the right size of shirt for their competitors.  If you don't have a shirt that fits this year, please wear one from a previous Team FEAR Race.  If you haven't raced before and don't have a Team FEAR shirt please wear a dri-fit shirt.  Remember you and your bag (and its contents) will get wet.  No phones!  Glasses should have proper straps.
If you have any problems with sudden team-member withdrawals and any other issues tomorrow morning, email us on registration@team-fear.com and approach the Enquiry desk at your start site where the team will help to try to sort it out.