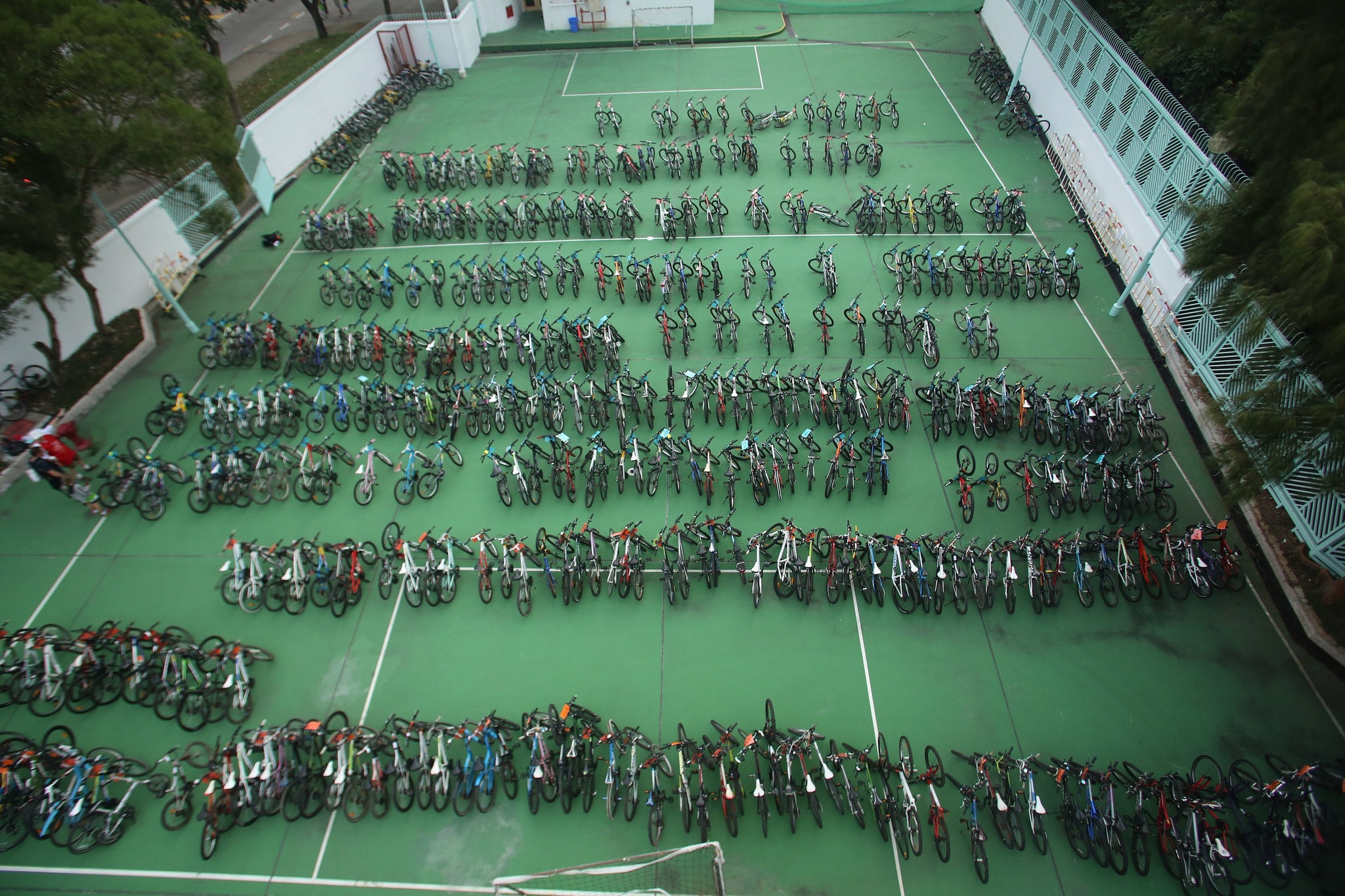 Bike Rental closes – Wednesday 9 November
Lung Kee Bikes will continue to accept bike rentals up to and including this Wednesday (9th November).
If you wish to rent a bike before the deadline, please use the form link here.  For more details on bike hire please click here:
Lung Kee Bikes have also had a number of bike rental applications which are, to date, unconfirmed rentals as they have not had a response to their follow-up email.  If you have filled in the form but have not heard from or responded to Lung Kee Bikes, please get in touch with their office (2656 2221) to confirm your bike hire and arrange payment.