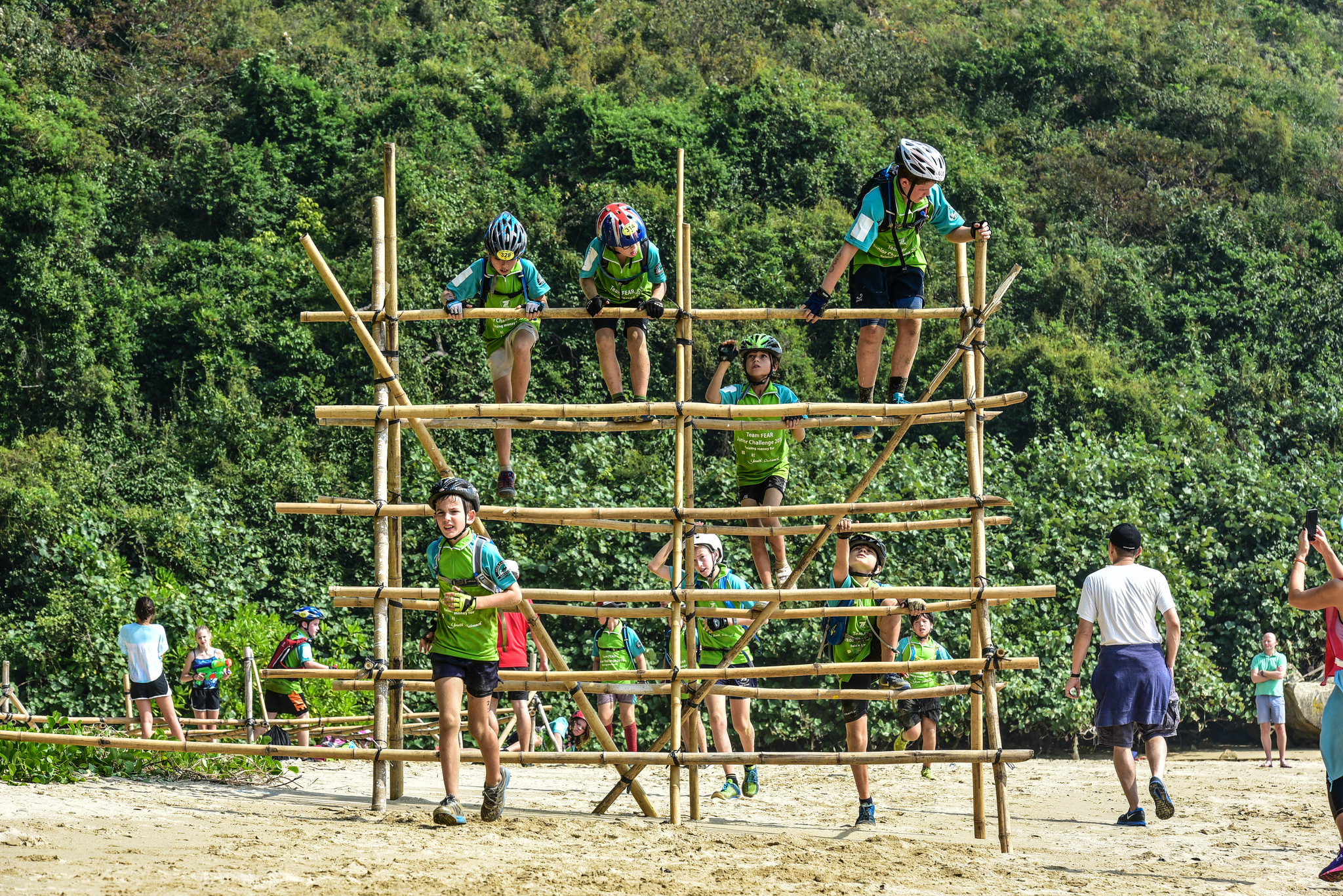 Team Member changes before the Race
Inevitably, before every Team FEAR Race, we have participants who have to withdraw for a number of reasons.  The remaining team members generally recruit amongst their friends but sometimes it proves difficult to find a replacement member.
Team FEAR do have a list of single competitors who are keen to join the Race and we are happy to help put teams in touch with potential new team-mates.  Please contact us on registration@team-fear.com if you need a team member.
Also if  you missed registration or weren't able to find enough people for a team but are still keen to take part in this year's Race as a replacement team member, please let us know and we will add you to our list.  We often need replacement team members right up to Race Day!
If you have found a replacement yourselves, please put the name of the new member and the person they are replacing in our change form (just the names are fine) and ask the parents of the new member to complete the waiver form as soon as possible.