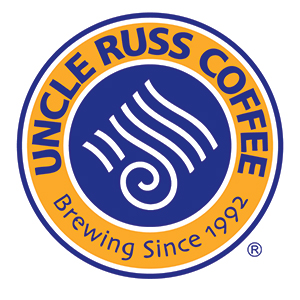 Team FEAR presents the UNCLE RUSS COFFEE ADVENTURE CHALLENGE 2016
Team FEAR presents the
UNCLE RUSS COFFEE ADVENTURE CHALLENGE 2016
We are delighted to announce that Uncle Russ Coffee is our title sponsor for the 2016 race.
Uncle Russ Coffee has been a generous supporter of Team FEAR and many other local and overseas charities in the more than twenty three years that the coffee shop has served us in Discovery Bay.
With an additional outlet in the North Plaza and also branches in Hong Kong, Uncle Russ has not only been delivering a premium coffee experience but has also been a great friend to our community.